This post is also available in: Spanish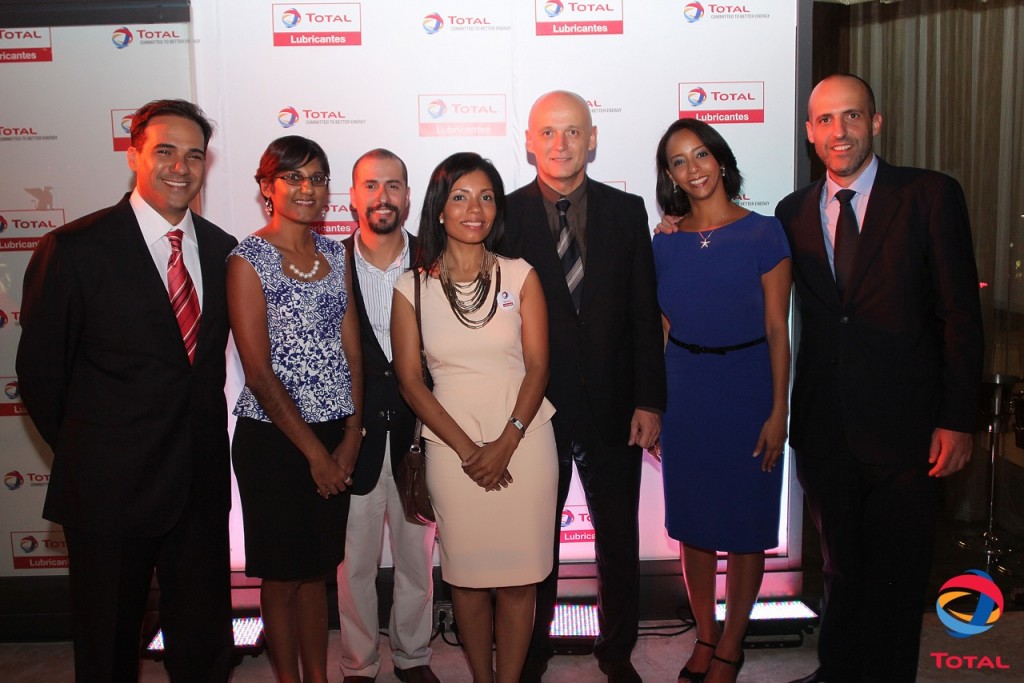 The Total Group, the world's fifth leading oil industry, announced the opening of it's subsidiary in the Dominican Republic, making it the 140th country in which they operate.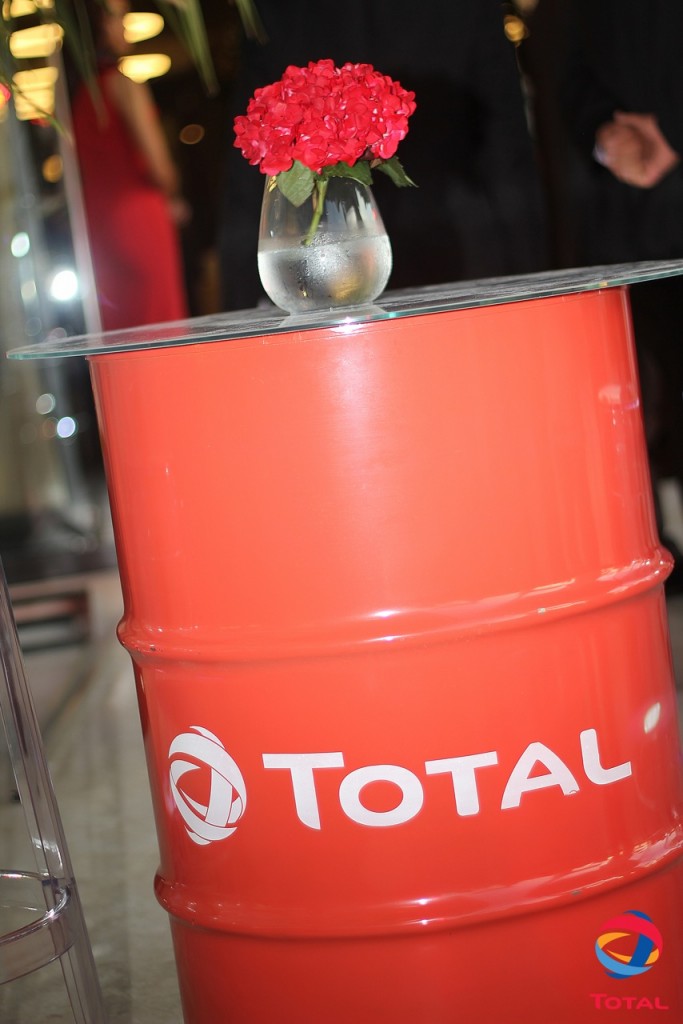 The announcement was made at a cocktail party on the terrace of the JW Marriott Hotel in Blue Mall, with the attendance of special guests including executives, VIPs and the media, as well as various members of the French ex-pat community.
"The Dominican Republic presents business opportunities for our company, based on having working in this market for four years with the introduction of Total Lubricants" said Oliver Bellion, manager of operations in the Dominican Republic.
The guests, including the Head of Economic Services of the French Embassy for the Dominican Republic, Jean Pierre Gastaud, were greeted by Juan José Raga, Director of Business Development Americas; Fontanges Bertrand, Executive Director Caribbean; and Olivier Bellion, General Manager of the Dominican Republic in Total Marketing & Services, who presented the plans for Total in the country.
The following collection of photos were taken at the opening of the Total affiliate in the Dominican Republic: