This post is also available in: Spanish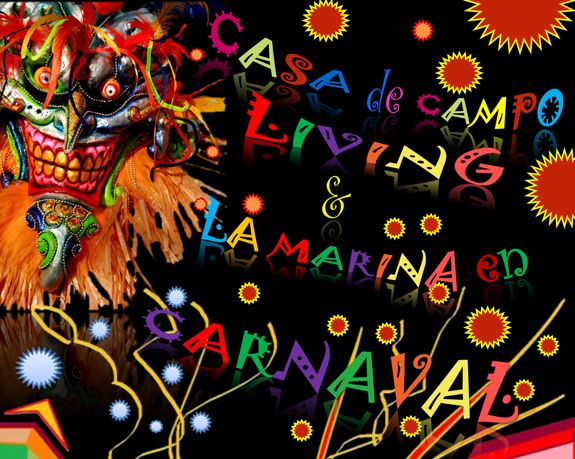 Readers, last weeks ChiChiGua Fest was an absolute success. Kites of all colours and sizes filled the Polo fields to entertain us – beautiful. Hopefully the Carnival will have the same ending! This weekend includes parties, exhibitions and Polo games. Lets pray we'll have time to fit everything in our schedule.
Excellent movies are playing.
Friday  Feb 26th
Saturday Feb 27th
Sunday Feb 28th