This post is also available in: Spanish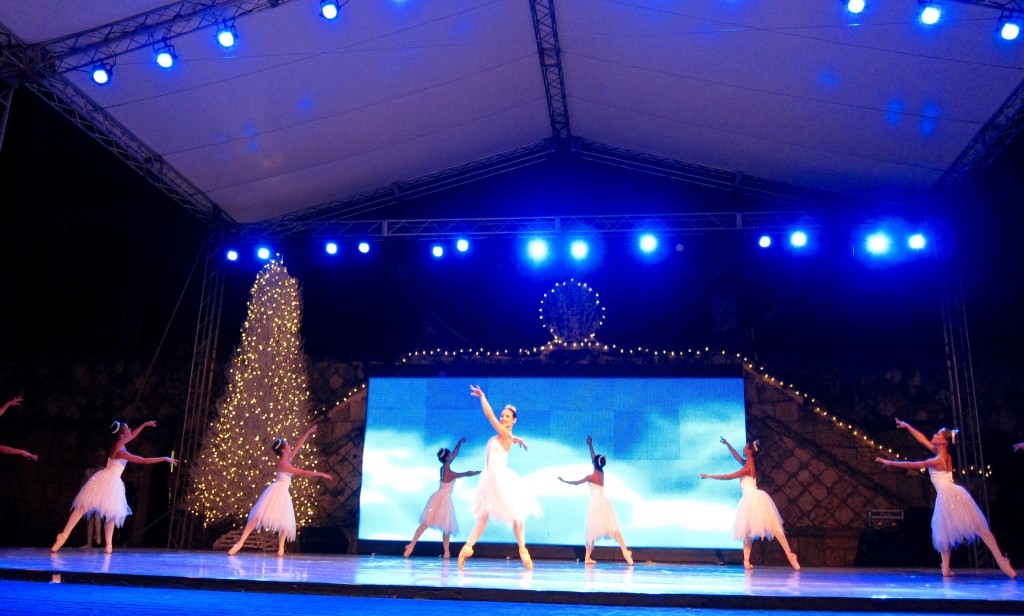 Soon to take place is an enchanting evening with "ENDANZA," the Dominican National Dance School. Come December 18th at 8pm in the Altos de Chavón Amphitheater, the ballet team will honor us with a scene from the Nutcracker, along with contemporary and folkloric dance.
The story of the Nutcracker is one filled with parties, fights, wonderlands, and dreams, as well as love and cherishment of a heartfelt holiday season. We can't wait to see if ENDANZA will be fighting off the fierce mouse king, or dancing with the Sugar Plum Fairy in the Land of Sweets. Regardless, we are delighted to witness their impeccable talent and range of classical dance, with contemporary and folkloric to follow. The performance is sponsored by the Dominican Ministry of Tourism.
Among the performing arts this holiday season, Casa de Campo will also feature Christmas Carols by the Madrigalistas Chorus on December 24th from 9 pm – 10 pm under the stars before commencing Catholic Mass at the St. Stanislaus Church. With their beautiful uplifting voices, we'll feel the magic and wonder of a special Christmas Eve.
If caroling is an interest of yours, as it is always fun to join friends and family and sing together (in not-so-bundled up attire, in the not-so-snowy wintery outdoors of the Dominican Republic), but nevertheless the cheer is strong and spirit is merrier than ever, then come to the amphitheater December 16th at 6:30 pm to join the Casa de Campo community in a festive Latin-American Christmas greeting to all, as members visit neighbors in Altos de Chavón and share in the joy of the year. We look forward to seeing you at all of these splendid events!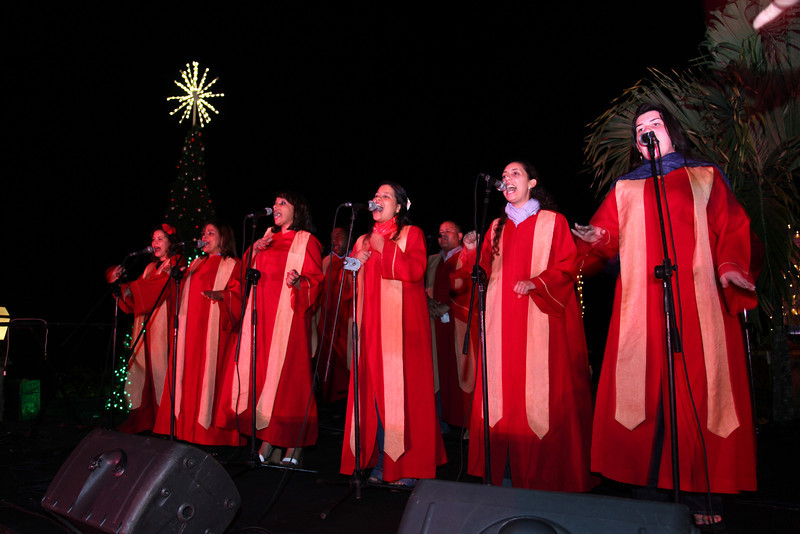 Click here to take a stroll through Casa de Campo's 30th anniversary celebrations of the Altos de Chavón amphitheater, where the Dominican National Dance School performed the Nutcracker Suite back in 2011! 
View these Casa de Campo's holiday events below: