This post is also available in: Spanish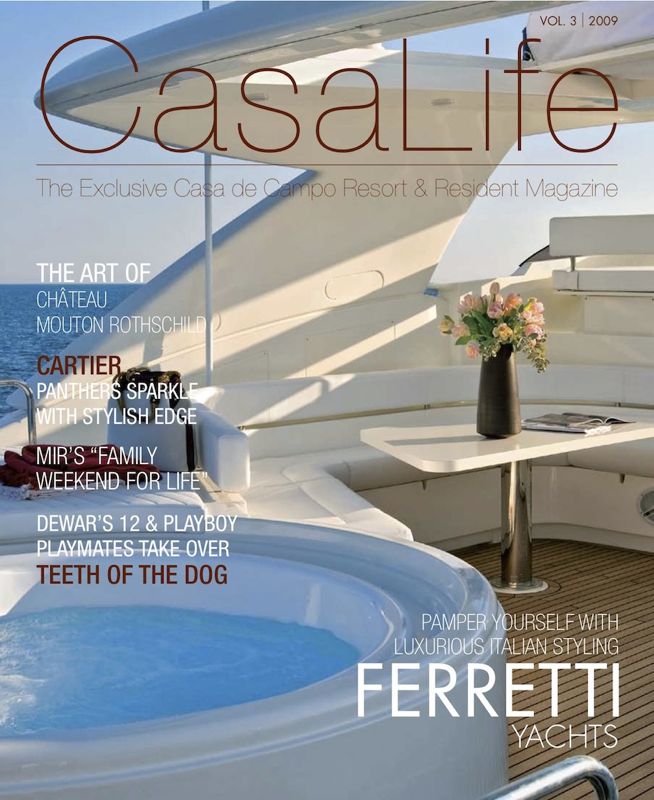 The latest issue of the Dominican Republic's most glamorous, sophisticated and beautiful magazine has finally arrived! The very first box arrived late last week and so a few copies of this coveted magazine have been making their way into the hands of the most avid CasaLife readers!
This issue covers all Casa de Campo's summer events; the Fundacion MIR's family weekend, Sixto's Sixties party and the Dewars 12 golf tournament hosted by the Playboy Playmates as well as so much more!
If you have not yet received your copy, don't panic – they will be delivered to all of Casa de Campo's villas soon!