This post is also available in: Spanish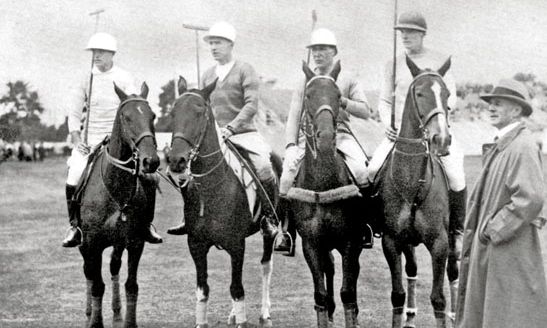 Starting today, Tuesday the 26th of April, the Masters Polo Tournament will be played on the Casa de Campo Polo fields. 
Having just enjoyed the fantastically exciting 2 week Semana Santa Tournament, which came to a thrilling close this past Saturday the 23rd of April (Sábado Santa), polo fans can now enjoy several more days of polo! (Photos coming VERY soon!)
The Masters Polo Tournament matches will be played on the Casa de Campo Polo fields on the afternoons of Thursday the 28th of April and Saturday the 30th of April, when a prize-giving ceremony, dinner and celebration will take place! The Masters Tournament is a special tournament as it is for players of age 50 and over only – and so you see some of Casa de Campo's, the Dominican Republic's and the World's most experienced players ride out for victory! Yeehaa!
The Masters Tournament is an annual event which began 13 years ago, founded by Fernando Arredondo of the DR and Tim Nice of the United States and long may it continue!
We wish all the players the very best of luck!
For more information contact:
[email protected]
[email protected]
NOTE: All polo matches will be taking place at the Polo Fields. (Which I thought was pretty obvious….but I have been asked!)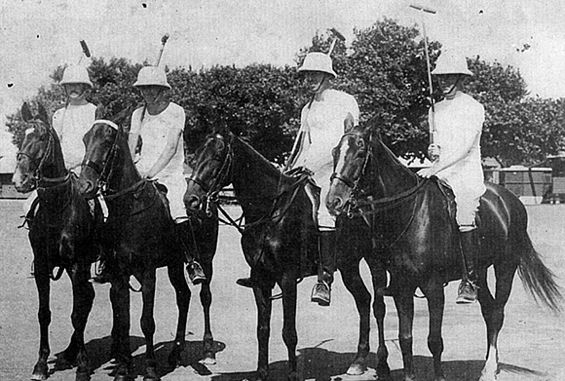 As the Polo Season is coming to close we just have one more tournament to look forward to: the FIP World Championships! The FIP World Championships will be taking place over 2 weeks, from May 2nd through to May 10th and with teams taking part from all over the world, more than 100 horses involved and a series of parties and events to accompany the riding, it's going to be great!