This post is also available in: Spanish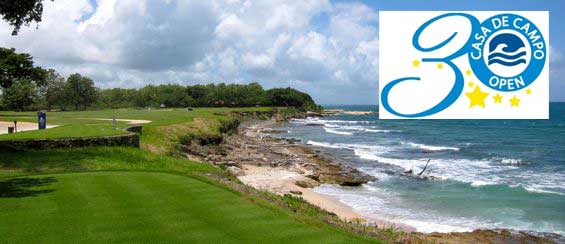 The Casa de Campo Open, Casa de Campo's longest running golf tournament celebrates it's 30th birthday this year! The prestigious international golf tournament, played every year on Casa de Campo's famous Pete Dye designed golf courses; the Teeth of the Dog and Dye Fore will be held from the 14th to the 18th of September.
Haga click aquí para leer este artículo en ESPAÑOL!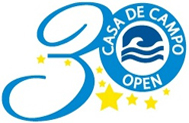 To mark the 30th anniversary of the Casa de Campo Open, the daily games of golf will be complemented by a selection of special dinners, cocktails and events to be held in various venues around the Casa de Campo resort.
Registered to take part in the 30th annual Casa de Campo Open are 275 international golf players, from the United States, Aruba, San Martín, France, Haití, Jamaica, San Thomas, Curazao, Canada, St. Martin, the Bahamas, Colombia, Costa Rica, México, Haití, Italy, Venezuela, Puerto Rico, Australia as well as players from Casa de Campo, Santo Domingo and other areas of the Dominican Republic!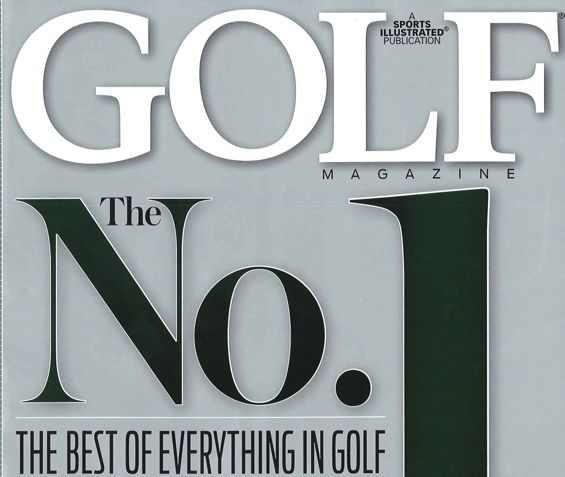 To read about and see photos of the Casa de Campo Open golf tournament 2010, click on the links below:
Casa de Campo Open: Welcome cocktail and dinner at Playa Minitas
The Casa de Campo Open: a great golfing event!
PHOTO: NBA baseball star, Alonzo Mourning playing golf in Casa de Campo – click here for more articles and photos of Alonzo Mourning in Casa de Campo!