This post is also available in: Spanish
On Monday July 14th The Bachelorette filmed in our beloved Casa de Campo resort was aired on ABC and for those of you who missed it, here we bring you our account of the best bits!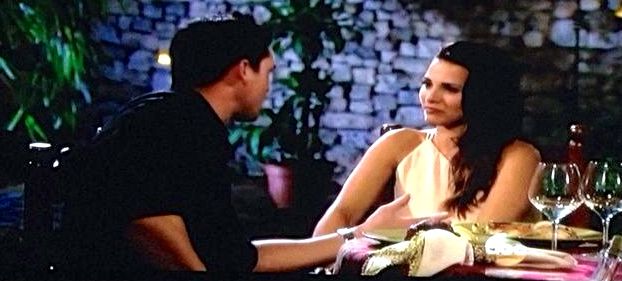 The episode started with The Bachelorette, Andi Dorfman, visiting the Paradisus resort in Punta Cana as well as Tortuga Bay, and then Saona Island, one of the Dominican Republic's most popular tourist destinations – visited by over 200,000 every single year.
After that the gorgeous Andi Dorfman went on a date with Josh in Santo Domingo's beautiful Colonial Zone, the first city in the New World and a UNESCO World Heritage Site. There they were introduced to Mamajuana, a potent concoction of rum, red wine and honey matured with tree barks and other herbs. This traditional Dominican liquor is said to be an aphrodisiac – something which Josh seemed to be very pleased about! Also in the Colonial Zone they danced in the street to some merengue music and even played baseball with some Dominican children.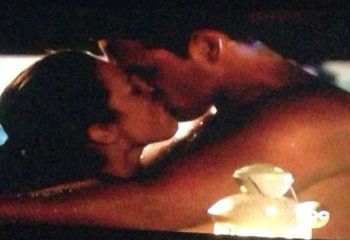 And then they were whisked was off to Casa de Campo, to Altos de Chavón, for a very romantic candlelit dinner on the cobbles… so romantic in fact that the couple got quiet steamy and treated their viewers to lots of kisses! Their evening in Altos de Chavón ended with a spectacular fireworks display! But the romance didn't end there…
Welcomed to a magnificent Casa de Campo villa along a candlelit pathway, the night got even steamer as the pair stripped into their swimwear and dove into the swimming pool! We can only imagine what happened next!
After that quiet remarkable date with Josh, it was off on another date for Andi, this time with Chris, and they went horseback riding at Rancho Peligro, a beautiful wilderness reserve owned by the Central Romana Corporation. Rancho Peligro is not technically part of the Casa de Campo resort, but Casa de Campo guests can go there for shooting (European-style driven bird shooting) as well as on horseback riding excursions.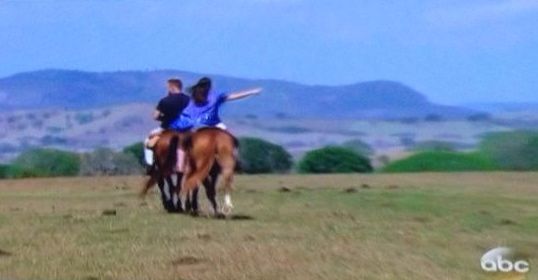 After that, the show continued in other destinations around the Dominican Republic; back in Paradisus resort in Punta Cana, as well as on Saona Island.
At the end, in the "rose ceremony", Andi Dorfman choose Josh and Nick as her last 2 bachelors and sent home Chris.
The Bachelorette will continue next week at 8pm on ABC with a "men tell all" in the US, while the finale, also shot here in Casa de Campo will be aired on Monday July 28th!
A few more snaps of the TV taking during The Bachelorette filmed here in Casa de Campo: