This post is also available in: Spanish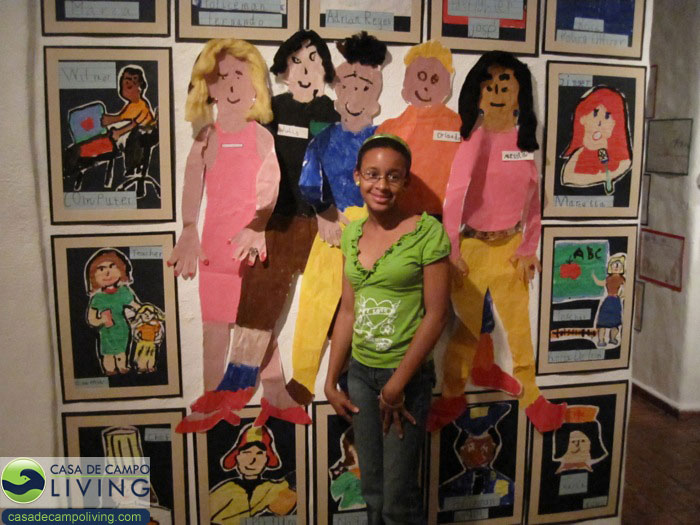 Tomorrow, Wednesday the 2nd of June the Abraham Lincoln School pupils, parents and teachers will be celebrating the opening of their annual Art Exhibit in the Altos de Chavon main art gallery.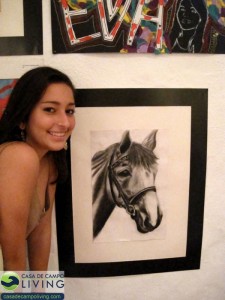 The opening of the exhibit coincides with the end of the upper school exams (YAY!) and so for many of the pupils and staff, the night will be a dual celebration!
The opening will begin at 7pm and everyone is invited to attend and enjoy the artistic talents of the pupils of the Abraham Lincoln School which is in Central Romana in La Romana.
The exhibit will be very varied, including work from the school's pre-kinder classes right up to work by the 11th and 12th grade pupils.
All theses photos have been taken from last year's successful exhibit, to read more and see more photos of last years exhibit, click here.