This post is also available in: Spanish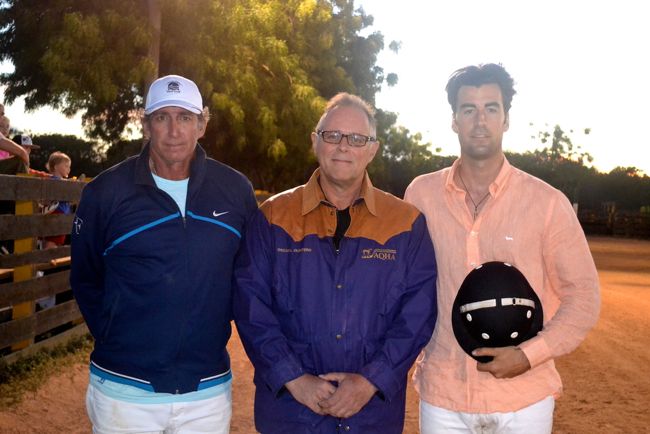 Last Thursday April 17th, the 3rd monthly Polo Under The Lights events sponsored by Casa de Campo, SILGON and Casa de Campo Living took place at the Casa de Campo rodeo, and turned out to be quiet a thrilling evening!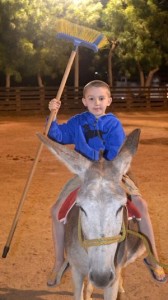 Polo Under The Lights is a fun and family-friendly activity to give everyone the chance to come along and enjoy a thrilling game of polo – played at night – hence the name "Polo Under The Lights".
In the most recent event, the "International" team headed by Jorge Sierra from Spain with Marco Zubrod from Germany and Dean Colley from the United States went head to head with team"Azimut", which was captained by Mr. Sporting Life Calixto García-Vélez, alongside Oscar Quintero from Venezuela and Santo Domingo's most eligible bachelor Francisco Garrido.
With a boisterous crowd of Casa de Campo villa owners and hotel guests in the stands, the night was set for an excellent night of exciting polo action.
Now over to Mr Sporting Life himself, Calixto García-Vélez for a rundown on the action…
Azimut vs. International at the 3rd Polo Under The Lights

A very physical and aggressive International team drew first blood, literally, as they scored the first goal of the match, but in the process also the first injury, as Marco Zubrod sustained a gash on his forearm as he attacked the goal mouth and rammed into the boards.

From there, Azimut team took up the challenge and scored the next three goals with Oscar Quintero and a foul shot by Francisco Garrido.

During the next two periods the action swung back and forth as tempers started flaring and eventually Jorge Sierra scored two goals for the International team giving them a one goal lead after the third chukker.

However in the fourth and final chukker, Cali assumed control of the match with two long distance missile-like goals from over half field which took away any momentum the International side had, and coupled with some strong defence from Oscar Quintero, the Azimut Team took the victory 6-4.

At the end of the game, with cold beers in their hands, the players laughed off all traces of adrenaline-laced animosity and cheered on the kids who took the field for the complimentary Donkey Polo match.

The Donkey Polo event which starts after each polo match has become quite popular for both adults and children and will conclude with the Donkey Polo Championship at our last Polo Under the Lights event on Friday May 23rd. 

Hope to see you all there.
The following collection of photos were taken during the 3rd Polo Under The Lights at the Casa de Campo Dude Ranch: 




.