This post is also available in: Spanish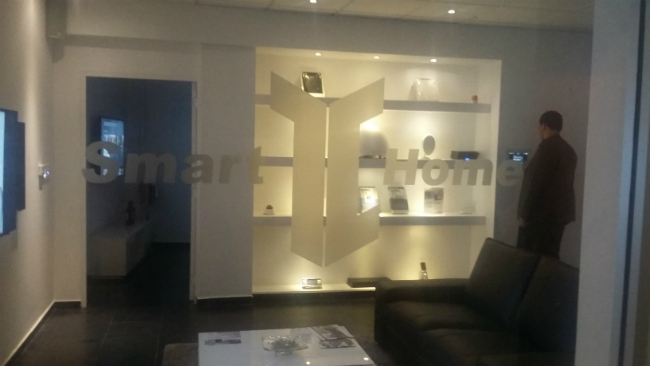 TC Smart Home opens its doors at the Marina on Monday, January 18, and on Saturday, January 16th they hosted a cocktail for its launch with close friends and guests.
Total Connect Smart Home is a cutting edge product providing complete control over your residence. Who said you can't be in two places at once?  The Total Connect concept allows you to use your devices to see in real time what's happening in your home: view when kids made it home from school, and control the thermostat, blinds and house alarm, among many other settings. Currently, there aren't many smart-houses in Casa de Campo, so it's great news that TC Smart Home brings us this advanced technology of safety and comfort.
Working with leading brands in the industry, they have qualified personnel with extensive experience in every field, from the programming of pumps for swimming pools, jacuzzi and garden in their Comfort & Energy Control Department to even Audio & Video control for yachts in their Additional Services.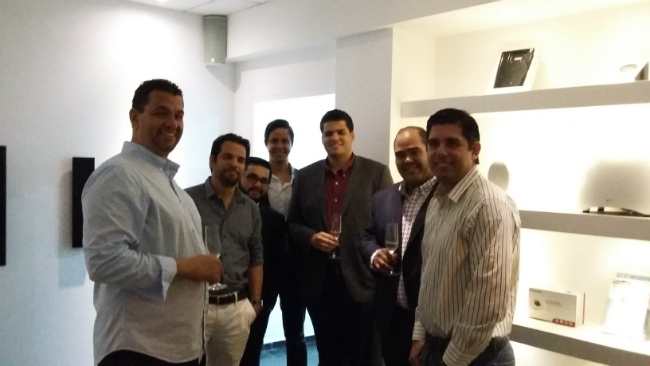 In their office and showroom at La Marina, more than personal attention, you'll be able to see and interact with one of the many versions of Integrated Automation System that controls Audio, Air Conditioners, Lighting, Security Cameras and Audio / Video Distribution. Talk about being smart! Now you can take care of the home away from home, and prep it ahead of time for guests' arrival. You'll never have to wait to heat the jacuzzi again.