This post is also available in: Spanish
British actor, singer and songwriter Taron Egerton was on vacation in the Dominican Republic, celebrating his 30th birthday in a luxurious villa in our very own piece of paradise, Casa de Campo.
The actor has been known for his roles in movie hits such as Kingsman: The Golden Circle, where he shared credits with actors like Colin Firth and Julianne Moore; Robin Hood, Billionaire Boys Club, he also voiced the character Jhonny on Sing, and more recent "Rocketman", a film based on the life of the popular singer Elton John. During his stay here Taron found out he was nominated for a Grammy for the "Rocketman" soundtrack he covered most of Elton's biggest hits for the biopic.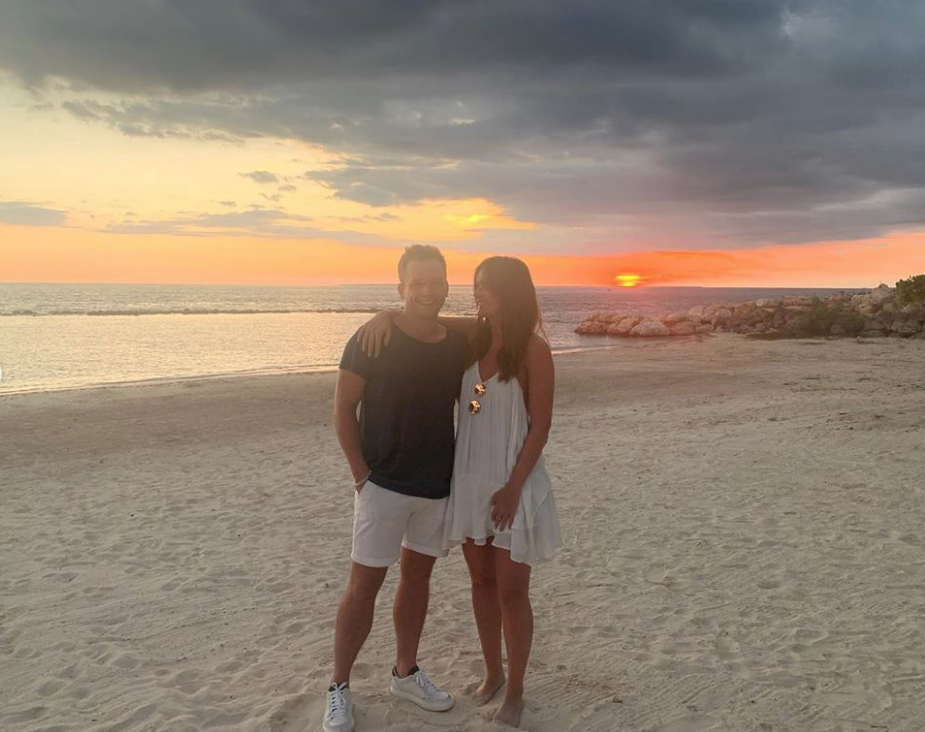 On a recent post on his Instagram, the actor wrote "I cannot think of a better way to spend the first week of my 31st year than in this gorgeous place. Thank you @casadecampodr and @godomrep for an incredible week. Stunning scenery and incredible people. Particular thanks to the incredible staff at this beautiful villa for making it a magical experience. I have never experienced luxury like it. The perfect way to celebrate my 30th birthday. Thank you."
Taron was accompanied by his girlfriend Emily and they had a pretty active week… we are happy they enjoyed their stay in Casa!