This post is also available in: Spanish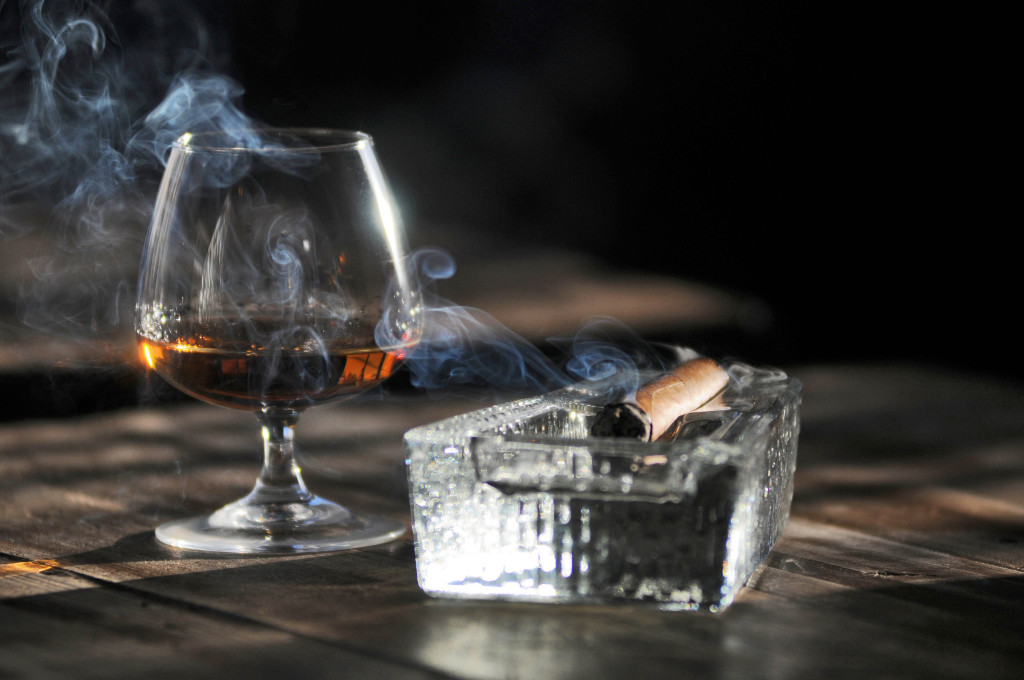 This time around we introduce you to "La Taberna de Charló", because while life in Casa de Campo is quiet simply marvellous, every now and then it's nice to get out and about and explore new places and new experiences… especially when those new experiences include good food! And today, a National Holiday, is the perfect sort of day to go out and discover this new spot with your family and friends.
Last Wednesday, May 27th, La Taberna de Charló, a new restaurant/tapas bar/local hangout opened in Cap Cana, located in the entrance to the Fishing Lodge, Hotel AlSol Luxury Village. If you don't know where that is, you can just ask for directions when you register upon arrival to Cap Cana.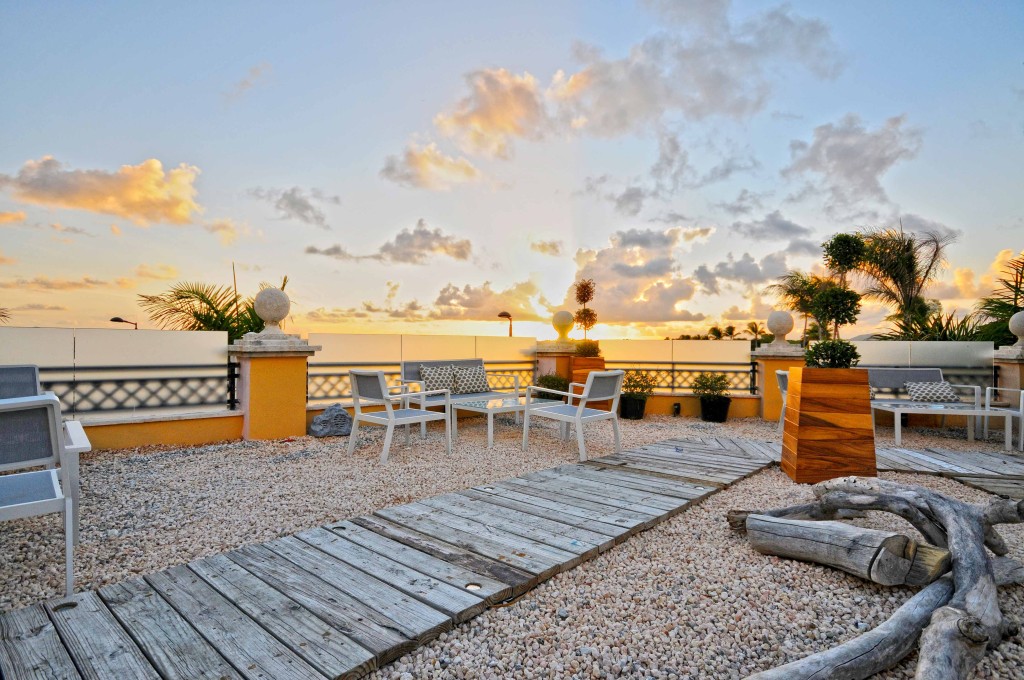 According to its creators, with La Taberna de Charló, they have reinvented the concept of the traditional tapas bar. "A series of exquisite tapas, cocktails and cigars combines to create a unique experience for your senses, accompanied by a collection of the best musical hits of today and a view that stretches from the terrace all the way to Punta Cana, you can be guaranteed that every one of your visits to La Taberna will be memorable" said Carlos de Moya.
Open from 5pm, "La Taberna de Charló" invites you to relax as day turns into night in an ambience they promise will have you feeling like you're in your second home.
NOTE: We, Casa de Campo Living, have not yet had the pleasure of visiting this new establishment (after all, it has only just opened), however it certainly sounds and looks pretty awesome, so we'll be heading over soon. That said, "La Taberna de Charló" is owned and managed by the same people who have "Juanillo Beach, Food & Drinks", also in Cap Cana, so given the popularity, quality and cool vibe of that place, there's a pretty good chance we'll love La Taberna de Charló too!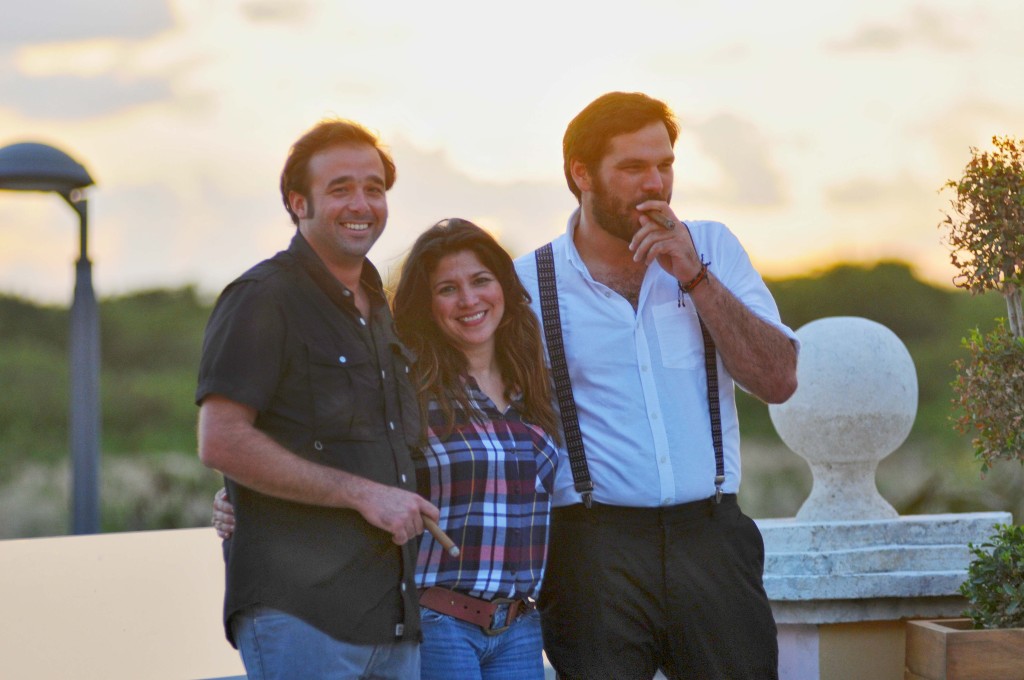 Both "La Taberna de Charló" and "Juanillo Beach, Food & Drinks" are located with the Cap Cana residential development in Bavaro – now less than a 45 minute drive along the Autopista de Coral highway. Once you get to the roundabout coming off the highway, take the second exit and then the first right, that'll lead you into Cap Cana. Once you arrive you need to register and then from there they will give you directions to wherever you want to go.
For reservations and information call: Mr. Pedro Jimenez, (829) 603-8000