This post is also available in: Spanish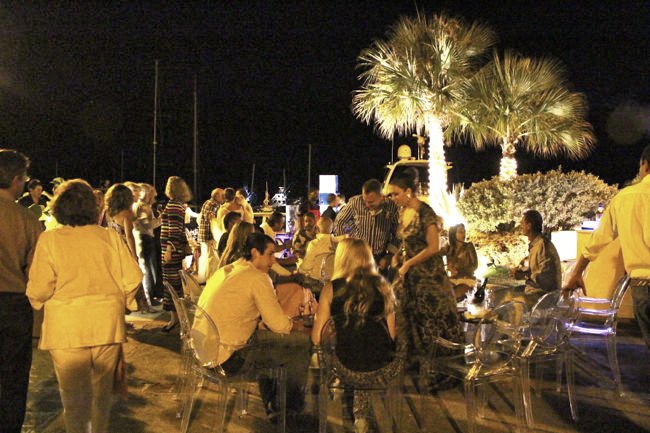 Save the date! Another Sunset Jazz at the Azimut Café in the Marina Casa de Campo is planned for Saturday December 21st.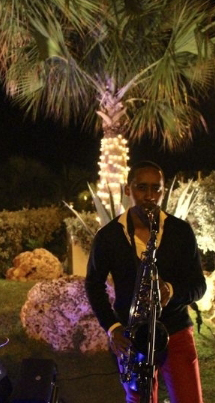 If you enjoyed the recent Sunset Jazz Night at Azimut Café (last Friday the 29th of November) you better save the date for the December edition, with all the excitement and enthusiasm that this magical time of the year brings, it's going to a great one!
Sponsored by SILGON with Casa de Campo Living and TODO Casa de Campo, the Sunset Jazz Nights hosted regularly at the Azimut Café in the Marina Casa de Campo are hosted by Mauro Caslini, President and CEO of IB Nautica with his daughter Alice Caslini de Moriconi, Owner and Director of Sales and Marketing at IBI Yachts.
So what can we expect? A festive evening, with the gorgeous Marina Casa de Campo as backdrop, with jazz, champagne and friends. What more could you ask for?
The last Sunset Jazz night was simply fabulous, so click here and check what you are preparing yourself for.
Everyone is more than welcome to join us for a night full of jazz, fun and laughter!
Sunset Jazz Night at Azimut Café

When: Saturday December 21st, 6pm-9pm

Where: Azimut Café, Paseo del Mar, Marina Casa de Campo

Contact: (809) 449-3323 or (809) 449-3321

For a complete calendar of events and activities visit: www.TODO.fm