This post is also available in: Spanish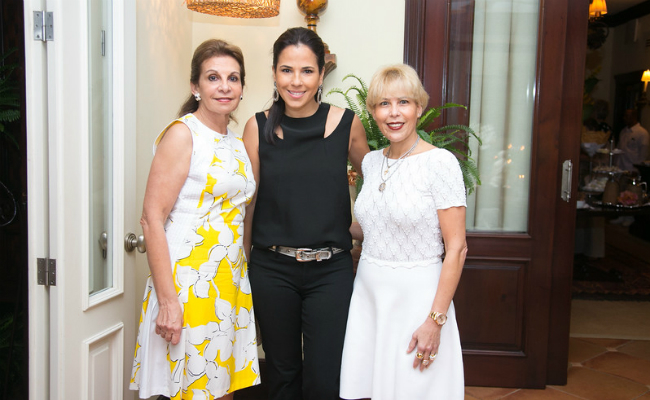 Café de la Leche is taking their cause to Santo Domingo this Thursday February 4th at Indulge Boutique thanks to Ana Peña!
Along with contributing to the children of Hogar del Niño, you'll have the opportunity to meet and greet with some awesome image consultants: Dawilda Gonzalez, Joselo Franjul, Marlon Hiraldo, and Radhames Espíritu!
Santo Domingo, though? You might say it's too far! No problem…our friends at PBO have arranged transportation for those interested in going. They will have a bus available to take you to Santo Domingo and back, all for the low cost of RD$500.00. If you're interested, contact their offices from the info-box below, and reserve your seat as spaces are limited!
Don't miss out on this new and cool opportunity, mixing a great cause with great fashion!
Cafe de la Leche meets fashion!

When: Thursday February 4th, 5-7pm

Where: Indulge Boutique, Roberto Pastoriza 10A, Plaza Dorada, Santo Domingo

Contribution: Milex Kinder, Gold, NAN, Alacta Plus, Nido Crecimiento of 1,800 grams or RD$1,200.
Transportation from CDC to Santo Domingo

Cost: RD$500, Limited availability.

Contact for reservation: (809) 523-8901

From CDC Heliport parking lot

Time: 2:30pm

Time: 2.45pm

Time of arrival at Santo Domingo: 5pm

Time of departure from Santo Domingo: 7pm