This post is also available in: Spanish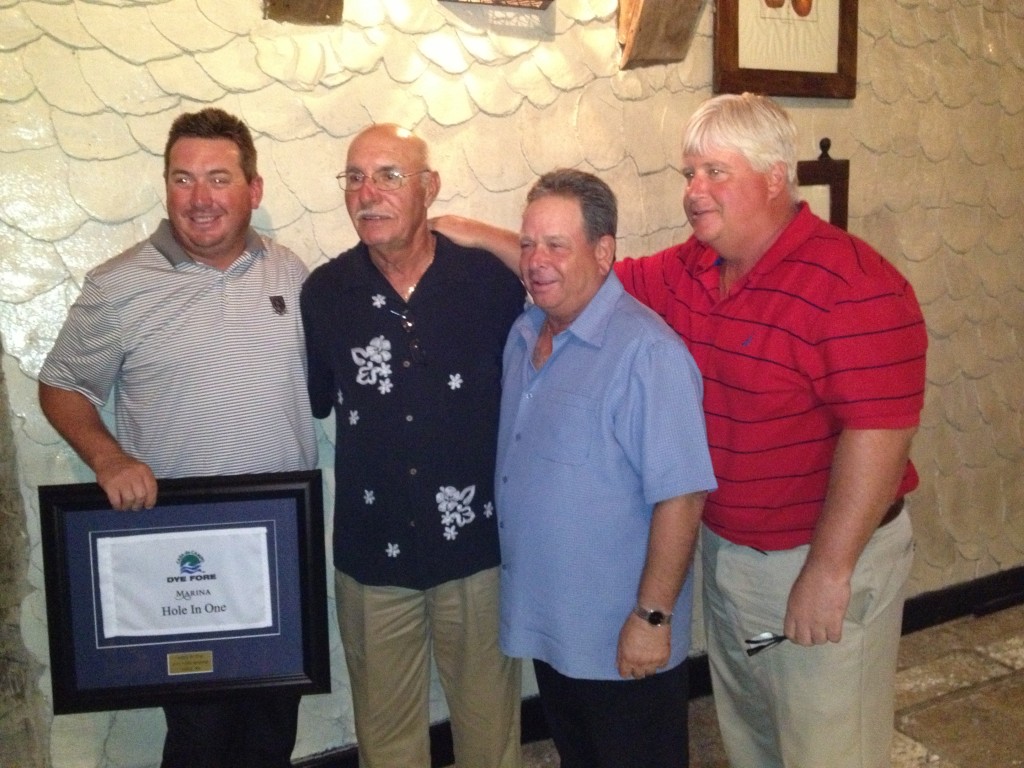 From the 16th to the 23rd of October, the South Florida PGA was played here in the Casa de Campo resort.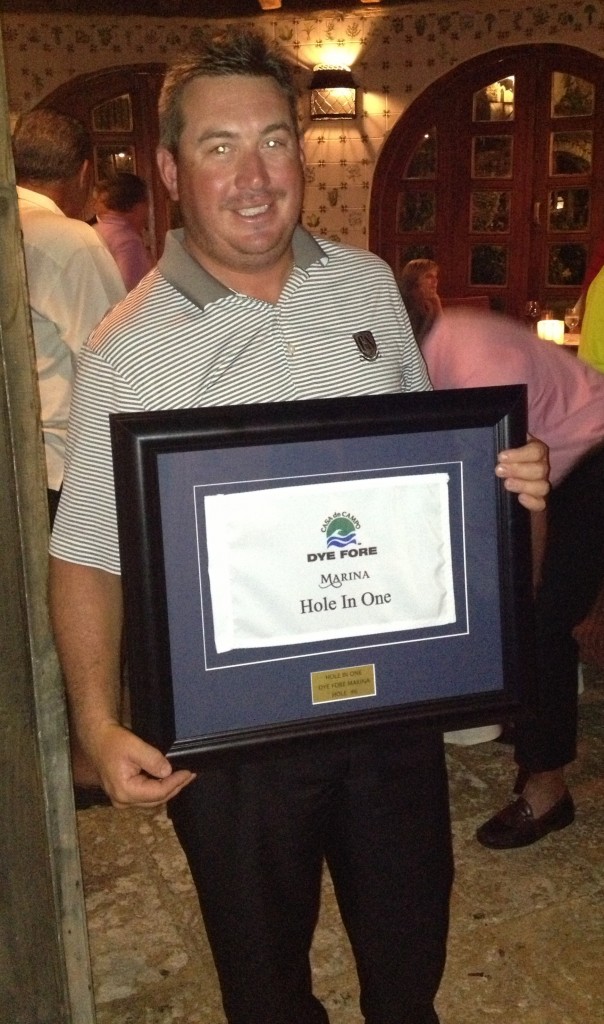 More than 20 PGA Professionals and 80 amateur golfers took part in this International Travel Pro-Am tournament organized by the South Florida Section of the PGA of America association, an organization with the aim of promoting the interest, participation and enjoyment of golf.
Tournament rounds were played over 3 days on both the Teeth of the Dog and the Dye Fore, and to end a successful, sunny and golf-crazy week in Casa de Campo the Floridians enjoyed a celebratory dinner at La Piazzetta in Altos de Chavón.
And this is just the start of golf season in Casa de Campo! This week we have the DR Amateur Open (from October 28th to November 2nd), followed by next week the 3rd annual La Romana – Bayahibe golf tournament on the Dye Fore on Saturday November 8th… and much more! You can check out the calendar of Casa de Campo events at www.TODO.fm
South Florida PGA in Casa de Campo – Results

Name: Corey Henry

Team: Country Club of Coral Springs
Place: 1st

Name: Alvys Alvarez

Team: Indian Spring Country Club
Place: 2nd

Name: Bill Freising

Team: Country Club of Coral Springs
Place: 3rd

Name: Mark VanDyck

Team: Fort Lauderdale Country Club
Place: 4th

Name: Geoff Newman

Team: Trump Doral Golf Resort & Spa
Place: 5th (tie)

Name: Chris Napieralski

Team: Eastpointe Country Club
Place: 5th (tie)

Name: Dave Ragan

Team: Trump Doral Golf Resort & Spa
Place: 7th

Name: Barry Fitzpatrick

Team: Academy at Plantation Preserve
Place: 8th

Name: Alan Morin

Team: Adams Golf
Place: 9th

Name: Dan James

Team: Via Mizner
Place: 10th

Name: Brian Schuler

Team: Plantation Preserve Golf Club
Place: 11th (tie)

Name: Jay Himelberger

Team: Fountains Country Club
Place: 11th (tie)

Name: Jeff Raimer

Team: West Bay Club
Place: 13th

Name: Dave Alpeter

Team: Fountains Country Club
Place: 14th

Name: John Skaf

Team: Broken Sound Old Course
Place: 15th