This post is also available in: Spanish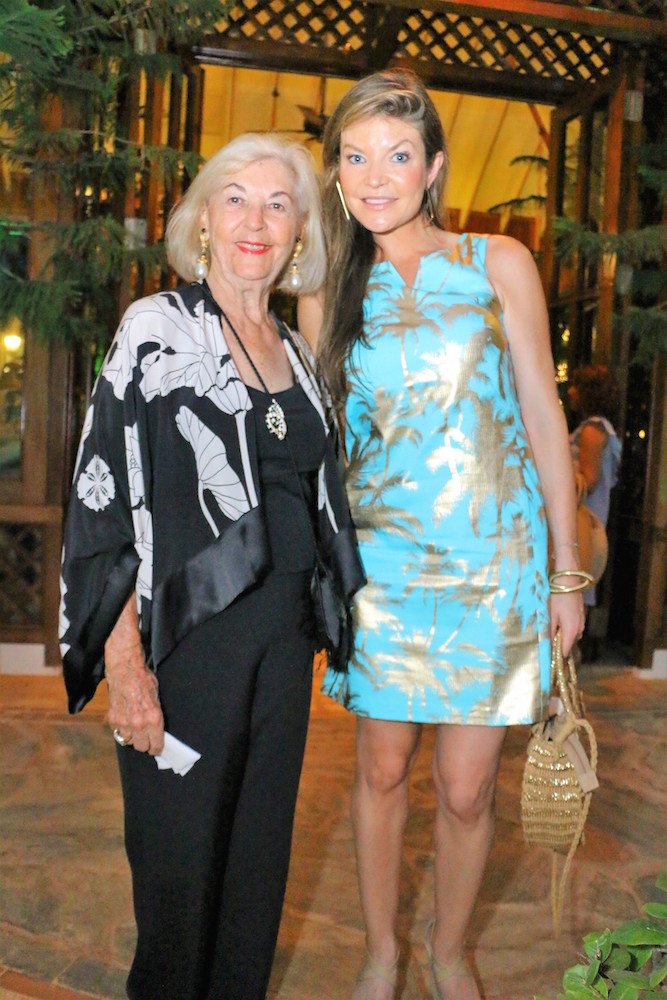 It is possible that there is no place more Christmassy in Casa de Campo – than the beautiful and elegant home of Xiomara Menéndez, founder of the Patronato Benefico Oriental, umbrella charity for the Hogar del Niño and host of next month's very special "Christmas Café de la Leche," taking place on Friday, December 6th.
This celebration is slightly different than the rest, along with bringing in milk as a contribution to the Crib Room, the Patronato Benéfico Oriental asks you to bring chocolate and candies for the Hogar del Niño's Christmas party. Ordinarily, each woman who attends the event is asked to donate milk, baby formula, and cereals, which are then given to the crib room at the Hogar del Niño in La Romana, and is used to feed the over 200 babies they care for there. The milk donated at the Cafe de la Leche constitutes over 60% of the milk used in the crib room, so its really important that all the community keep attending!
Next month's gathering, as the last of this year will no doubt be spectacular, with festive holiday decorations and Christmas cheer all around, it is no wonder why community members say this event is one of their favorite of the year. We can't wait to share a glass of homemade eggnog, the traditional Dominican "ponche," sangria and delicious treats, but best of all be surrounded by the generosity of the Casa de Campo community. We look forward to seeing you all there!
Click here for photos of the Christmas Café de la Leche 2018!
What: Café de la Leche with Mrs. Xiomara de Menéndez

When: Friday, December 6th, 2019

Where: Bahía Minitas No. 5

Time: 5:00 – 7:00 p.m.

Contribution: Chocolates and candy for the Hogar's Christmas party!