This post is also available in: Spanish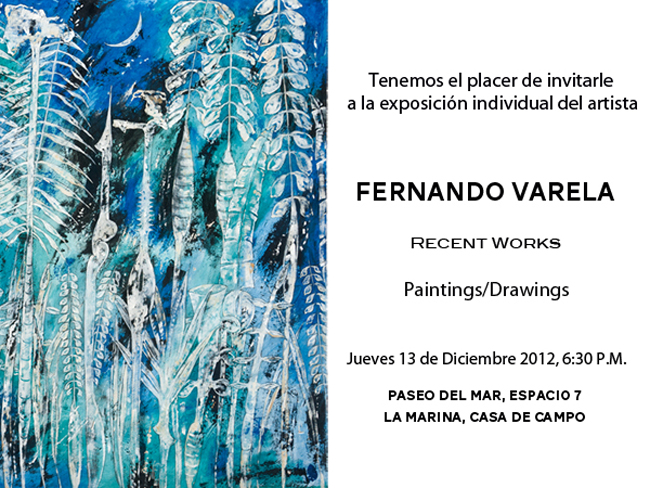 Save the date! Internationally renowned artist and Casa de Campo villa owner Fernando Varela invites you to a cocktail in celebration of the opening of his latest artistic presentation "Fernando Varela Recent Works – Paintings/Drawings" to be held in the Marina Casa de Campo.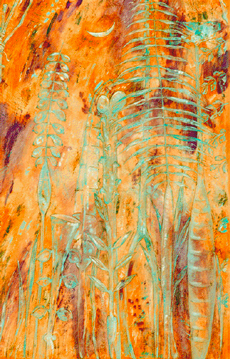 Fernando Varela, who for 6 years welcomed Casa de Campo art enthusiasts to his art gallery "VARELLI", in the Marina Casa de Campo, where he exhibited the work of many contemporary artists, is proud to return on this occasion with a new exhibit – featuring exclusively his own works to be open from Thursday the 13th of December 2012 through to Thursday February the 28th, 2013.
In this new exhibit art aficionados can expect to enjoy the most recent works by Fernando Varela, one of the Dominican Republic's most internationally recognised and successful artists.
We look forward to seeing you there!
Inauguration of "Fernando Varela Recent Works – Paintings/Drawings"

When: Thursday December 13th, from 6:30pm

Where: Paseo del Mar, space #7, Marina Casa de Campo