This post is also available in: Spanish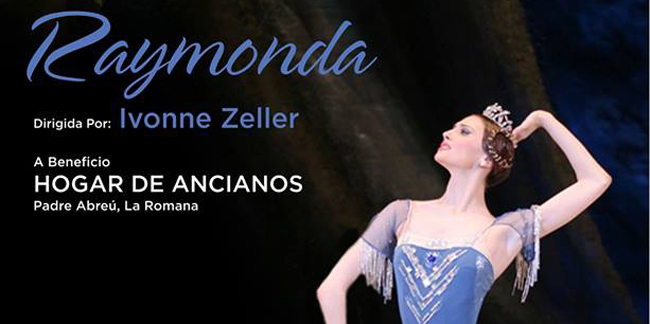 Save the date! The always awaited ballet presentation brought to us by the "Academia de Ballet Elizabeth de Zeller" (ballet academy) will take place on Saturday the 7th of December in the Altos de Chavón amphitheatre.
This annual event, a Casa de Campo tradition for more than 40 years, is something we all pleasantly look forward to, since it not only delights us with beautiful dancing, but also serves to raise funds for the "Hogar de Ancianos Padre Abreu".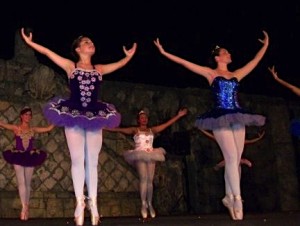 This tradition began with its founder Elizabeth de Zeller, who with her academy taught thousands of girls- amongst them her daughter, Ivonne Zeller-  the beautiful and graceful art of ballet and the importance of helping others and contributing to admirable causes such as this one. And since the apple does not fall from the tree, Ivonne Zeller, who now runs the academy will be directing this year's presentation entitled "Raymonda."
The show will feature the talented young dancers from the "Academia de Ballet Elizabeth de Zeller", ranging all the way from the cute little toddlers to the more experienced dancers, who have been doing this for years. – including a third generation Zeller!- and we are sure that they will not fail to delight us as they do every year.
"Raymonda"

When: Saturday December 7th, 2013 – from 7:30pm

Where: The Altos de Chavón amphitheatre, Casa de Campo

Tickets: RD$200 p/p – all proceeds will be donated to the "Hogar de Ancianos Padre Abreu"