This post is also available in: Spanish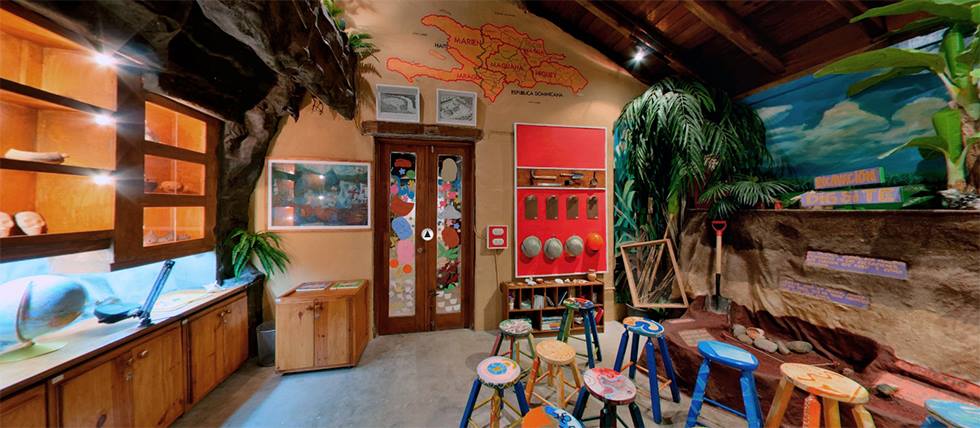 Save the Date! The Altos de Chavón Regional Museum of Archaeology will be hosting a Summer Camp from Monday the 6th to Friday the 17th of July.
As last year the theme is "Exploring the Past",  where children will learn about history through art, discovery and games.
The participants in the Museum's Summer Camp will take part in a range of activities inside and outside the Museum using the enchanting surroundings of Altos de Chavón as an area for learning and fun. The children will learn about topics related to the history and culture of the first settlers of the Antilles, as well as topics in archaeology and indigenous art.
Activities offered during the Camp include painting, theater, ceramics, archaeology, ecology, drawing, and an exhibition of the work created during the camp. Also last year the campers received the visit of the American ornithologist, Kate Wallace, who shared her knowledge about birds and leaded the children around Altos de Chavón, helping them to identify all the birds seen in the Altos de Chavón area. (Click here to read about the Summer Camp Exploring the Past 2014).
Ornithologist Kate Wallace teaching the children how to draw birds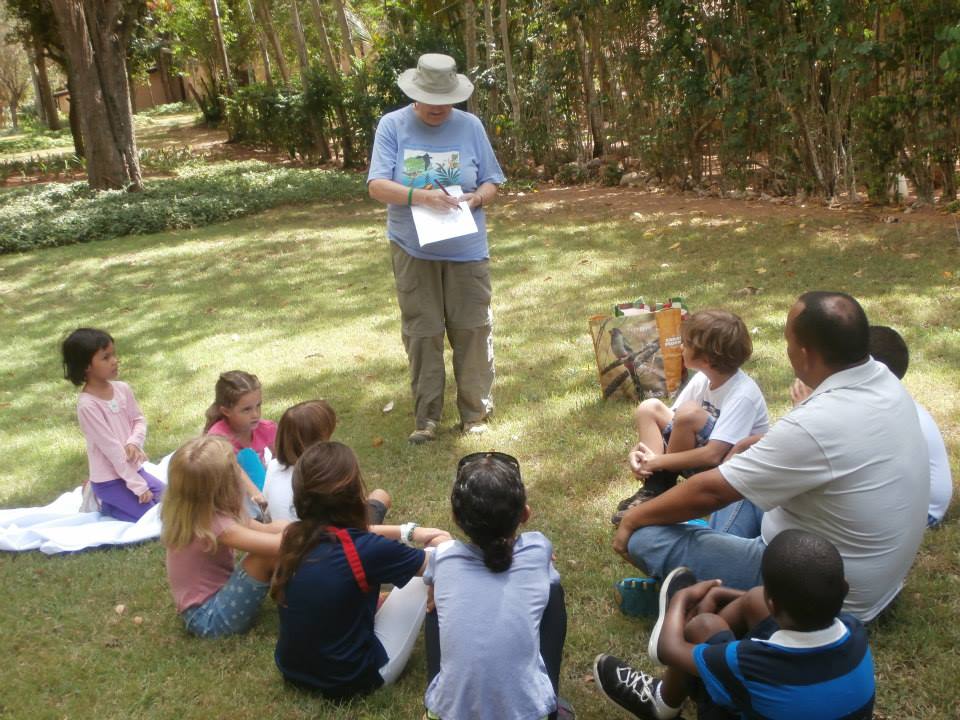 Remember, space for this summer camp is limited, so, for a great adventure and a wonderful lifetime experience at the Altos de Chavón Regional Museum of Archaeology, register your children now!
Archaeology, Exploration & Adventure Summer Camp 2015

When: Monday the 6th to Friday the 17th of July, 2015

Daily Schedule: 9am to 1pm

Age group: 5 – 10 years

Price: US$140

Reservations: (809) 523-8554, [email protected] (please reserve, space is limited)