This post is also available in: Spanish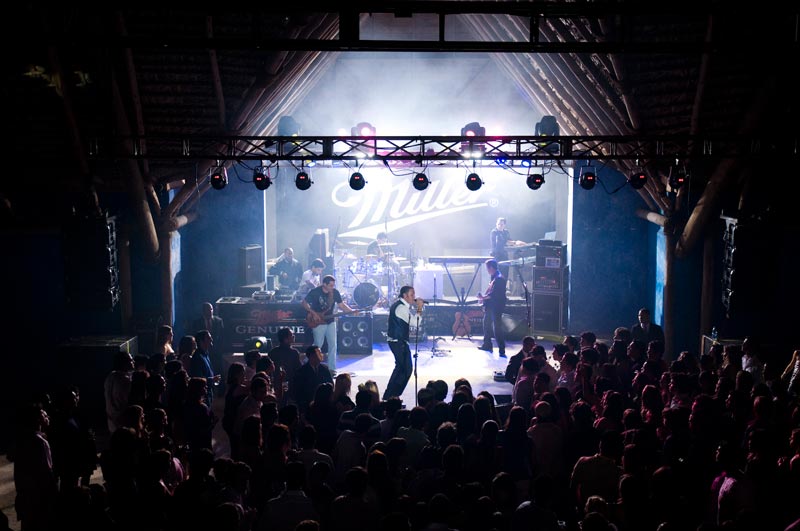 We can now confirm that NINCIRCUS, Casa de Campo Living's favorite Dominican band will be opening for the Killers concert next Friday!The Killers concert is being sponsored by Dewars White Label and is taking place at 8.30pm on Friday the 13th of November at the Estadio Olympico, tickets are being sold by UEPA Tickets and Ticket Express.
Here's a message from Eliseo, lead singer of NINECIRCUS:

"Nos sentimos muy orgullosos de poder compartir un escenario con The
Killers.  Esperamos que el publico disfrute la musica de ambas bandas
compartiran con ellos en este evento, y que pasen una noche inolvidable."
A lucky few members of the Casa de Campo Living team will be in attendance at the concert and hopefully we should be getting backstage passes! We will of course publish all photos and interviews we manage to get with NINECIRCUS and the Killers during the concert!
For more information about NineCircus, you can visit their website at: www.ninecircus.com
Confused by our headline? Click here to reveal all!