This post is also available in: Spanish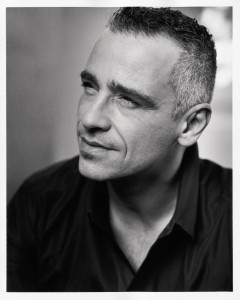 Last month we reported that the famous Italian singer Eros Ramazotti may be coming to Altos de Chavon to perform – a rumor which we can now confirm is TRUE.
The famous Italian heartthrob will be performing in the Altos de Chavon amphitheater on May the 22nd.
The performance is part of his 'Wings and Roots' tour or rather 'Ali e radici' tour, for which he has already performed in many European countries during 2009. 'Ali e radici' is the name of Ramazotti's latest album release and includes the single "Parla Con Me" (Talk to Me) which reached #1 in the Italian Pop charts.
To read a little more about Eros Ramazotti, click here.
Unfortunately, Casa de Campo is yet to provide us with any more information so as soon as we know more details and the ticket prices we will let you know!