This post is also available in: Spanish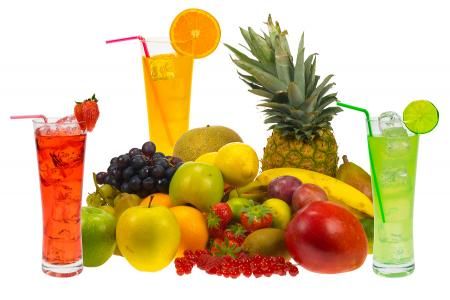 Earlier this week, we reported that the Nacional Supermarket in the Casa de Campo Marina may soon have a Salad Bar and an organic food section, and now I hear of the possibility of a Power Juice bar as well!
This of course is fantastic news – it's all very well having a supermarket, which provides us with everything we need for a sinful day at Palmilla – gorging on snacks and champagne, but soon (hopefully) we'll be able to balance out the good with the bad!
A source close to the powers that be at the Nacional supermarket, gave us this quote:

The best veggies and fruits of your choice coming soon to the Nacional-Marina!  You will be able to create your own juices from a huge variety of healthy vegetables, fuits, granola and other organic products available. Think healthy, stay healthy!
Now that sounds to me like this Power Juice bar is a little more than a possibility…..fingers crossed!