This post is also available in: Spanish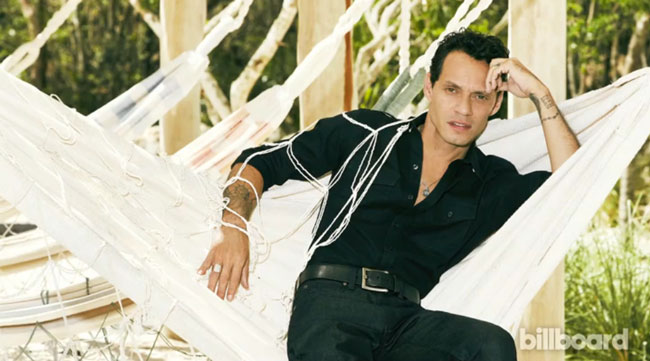 Have you heard the rumours? According to elnuevodiario.com famous salsero and Casa de Campo villa owner Marc Anthony is scheduled to make a surprise appearance at tonight's Juan Luis Guerra concert in Altos de Chavon! How exciting!
So tonight at 8 pm, when we'll be rocking it to tunes like "Todo Tiene Su Hora" and "Tus Besos," and hopefully his all time classics like "El Farolito" in the Altos de Chavón amphitheater, we may also get the chance to sing along to some of Marc Anthony's greatest hits!
Juan Luis Guerra's last concert here in Casa de Campo was back in June! We loved him then and are surely going to enjoy seeing him tonight, as is everyone else!
His latest album, "Todo Tiene Su Hora," from which he'll be performing many songs has sold 6,000 copies in the week ending Nov. 16, according to Billboard. Our favorite is "Tus Besos". Take a look at the music video here for a preview:
We hope to see you there and stay tuned for our coverage and pictures coming later this week! ENJOY!