This post is also available in: Spanish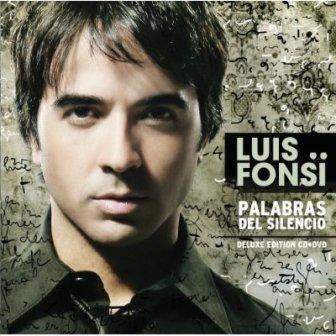 While we have no official confirmation on this just yet, it seems that there is another rumor floating about of another latin artist who will be coming to Altos de Chavon this summer.
Again, no official word has been given, but we have heard an actual date circulating which leads us to believe that this might be slightly more than a rumor. That date, for those interested, is allegedly June 13.  As soon as we receive more information or confirmation of this event we will let you know.