This post is also available in: Spanish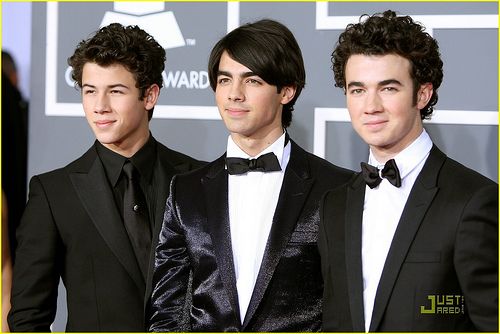 Last night the Jonas Brothers played in Santo Domingo, and rumor has it that they have come here to Casa de Campo to relax!Of course, these are only rumors, but where better place to relax and enjoy the Caribbean sun than right here in Casa de Campo?
We have also heard that the Jonas Brothers have been spotted playing golf on one of Casa de Campo's golf courses.
Unfortunately, we do not know how long the Jonas brothers will be here (or indeed if they are even here!) However, as soon as we hear anymore – we will let you know!
In the meantime girls – get into your best clothes and make-up, it's time to go prowling! If anyone does spot the Jonas brothers, please let us know and send us your photos! Email: [email protected]