This post is also available in: Spanish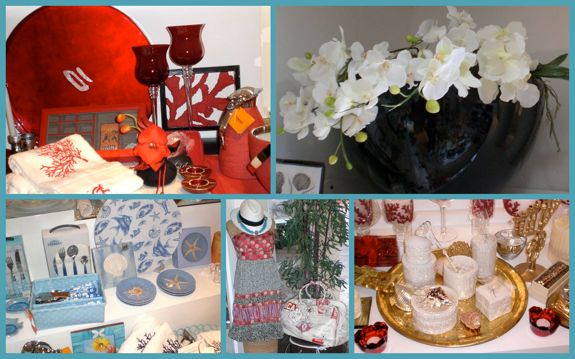 Rubliluna Collection is an exclusive boutique in the Marina Casa de Campo's Calle Barlovento #35; which as well as clothes and accessories also sells original and beautiful articles and knik-knacks for the home. 
Owner of the store, Gabriela Alhadeff has a special gift for all things beautiful, which clearly manifests itself in all her business enterprises. In Rubiluna Collection store you will find brands such as 'Vía Colvento' with thin, delicate fabrics and designs, and other brands such as Save The Queen, Angelina, Antica Santoria Di Possitano, Annamaria, Pescados, y Bronzaji, which is a brand of polo shirt  which 'plays' with the logo of other popular brands such as Lacoste  and  Abercrombie.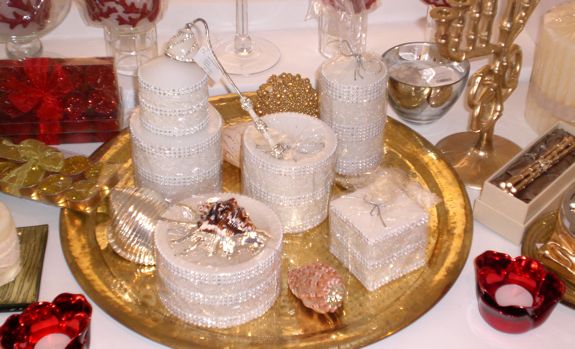 Rubiluna Collection also has a large selection of ladies handbags and purses, in many different styles and sizes – everything from glitzy evening bags to more practical day bags, from many different designers; Máximo Trulli, Scheilan, Mary Frances, Octavia Failla, LitterHart.
For the home Rubiluna offers articles and artifacts unlike anything you'll find anywhere else – unique, beautifully designed and quirky, most of the home ware brands are European; EDG, EGO, Egipzia, Murval, Villa Collection, Marco Polo and Handed By.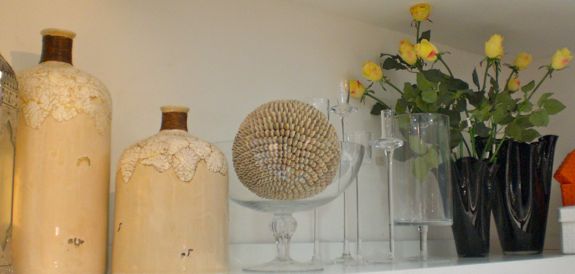 Rubiluna is without a doubt the ideal place to discover the most up-to-date fashion and offers the most relaxed shopping atmosphere – they will even serve you a nice cup of tea or coffee or even water while you shop!
Margarita, Willy, Betania and Cahrytin, Rubiluna's proud employees await your visit – to greet you with the very best service!
Tel: 809-523-2265

Opening Hours:
Sunday to Thursday: 10:30 AM a 8:00 PM
Friday and Saturday: 10:30 AM a 10:00 PM
Article contributed by Rubiluna Collection – see below the Spanish version.