This post is also available in: Spanish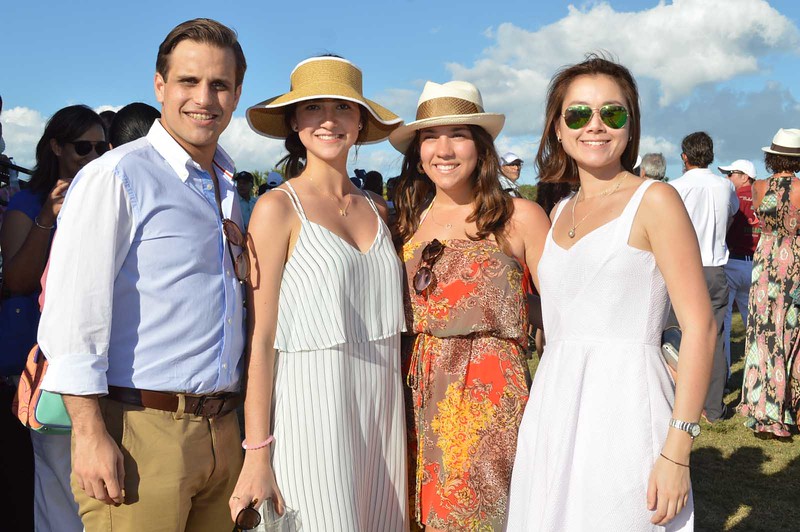 We have seen some great polo lately in Casa de Campo, with the Polo Challenge RD 2016 Bronze Cup having recently finished; however, one game that garners the most attention happened this past Saturday. The Royal Salute Charity Cup match was the place to be and game to see!
The events were sponsored by Royal Salute in benefit of Fundación MIR and Hogar del Niño, non-profit organisations that offer support to children and their families in the La Romana area.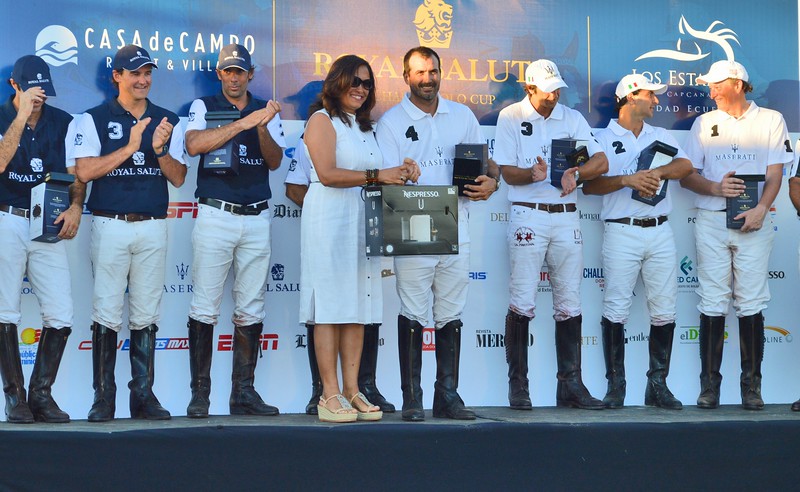 In the match, the best polo player in a world, Adolfo Cambiaso played alongside 10-goal superstars David Stirling and Juan Martin Nero, in addition to remarkable players: Ignacio Novillo Astrada, Ignacio Toccalino, Pancho Bensadón, Victor Vargas, owner of the Lechuza team, and Bob Jornayvas, owner of the Valiente team. The game was intense, but would we expect anything less? There were so much tension, speed and beauty on the field.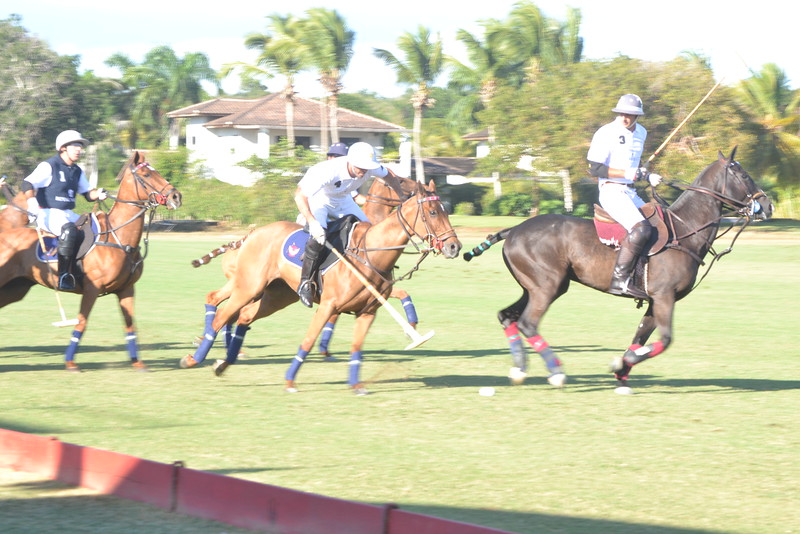 Welcome drinks were provided by Royal Salute 21, and what a treat to start the afternoon with twenty-one year-old whiskey! But there's more!  Harley Davidson motorbikes made a display– or as I called it, the 'Harley parade,' and gave a great, exciting start to the day. Such beautiful machines with proud owners and motorbike enthusiast.
The small orchestra who played merengue on the field with beautifully dressed dancers, made the atmosphere even more festive.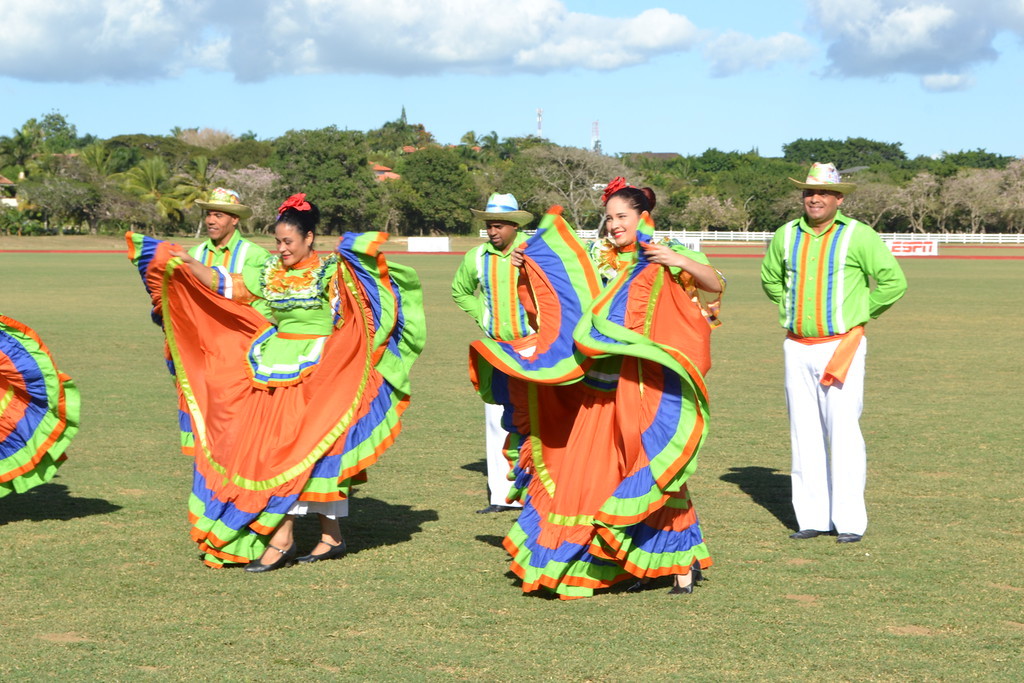 It was a family day as well; so many youngsters were running around with dogs and participating in activities organized by Hogar del Niño, and just having good time. Speaking of dogs, no one could pass one without cuddling. Perfect time for a photo-op!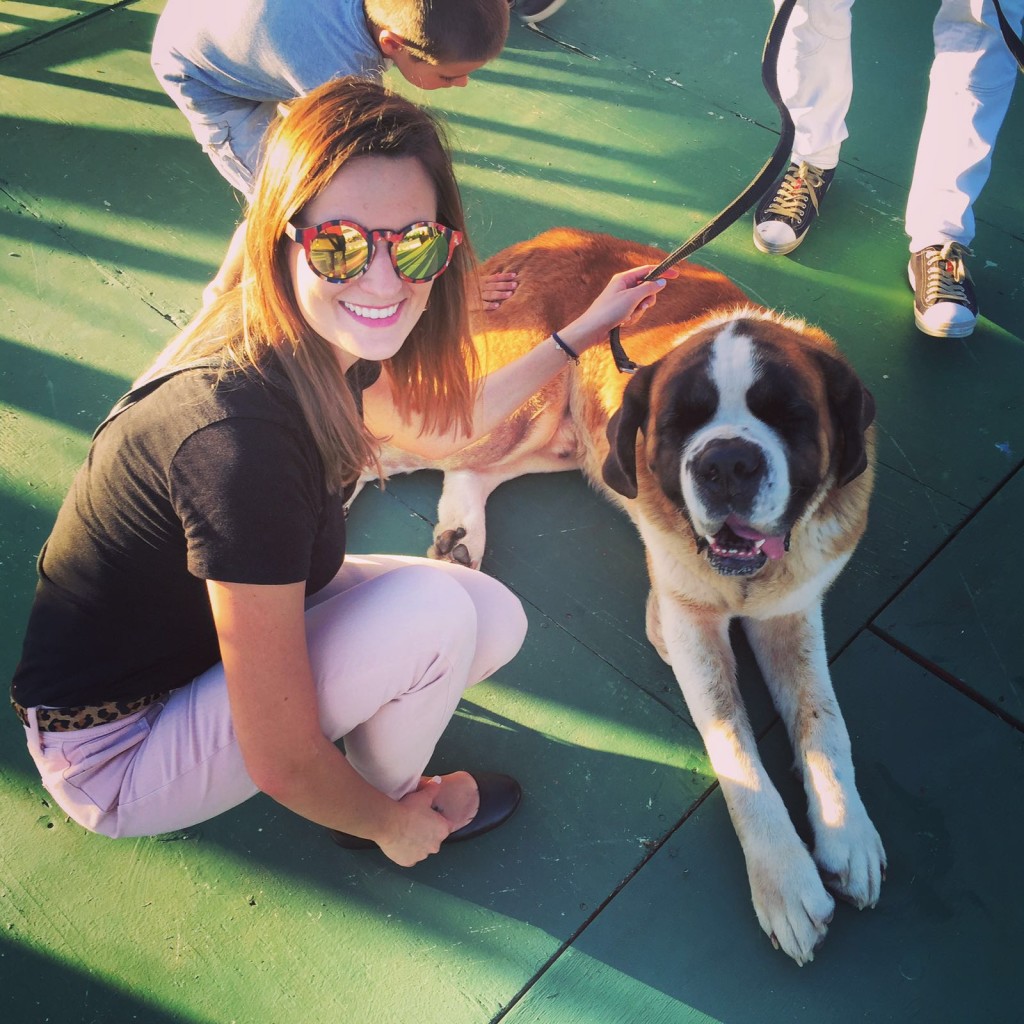 Cambiaso was able to live up to his legendary status and flick balls into the air hitting them at full swing while the crowd gasped. The final score, you ask? A satisfying 6-6 draw for a successful charity exhibition game. Overall, the day was very exciting and a number of our Casa de Campo community members stepped out to support the Royal Salute Charity Polo Day.
The following collection of photos were provided by Casa de Campo:
And Mariana Heredia: