This post is also available in: Spanish
Music lovers of the 70-80s lived a memorable night in Altos de Chavón with the presentation of the rock bands REO Speedwagon and Asia, who sang all of their greatest hits for the first time in the Dominican Republic.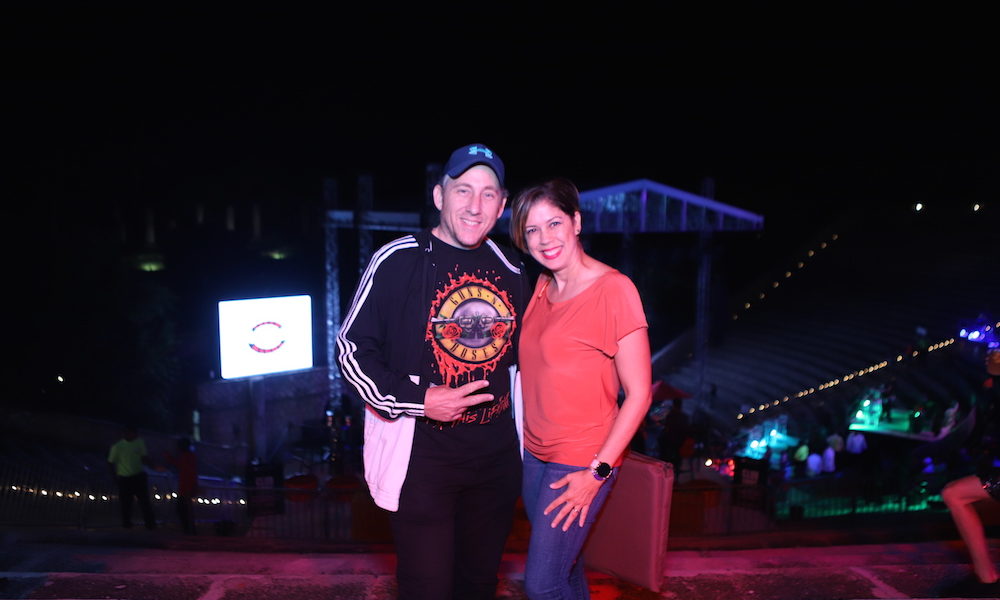 In this great rock party in Altos de Chavón, the amphitheater had four sensory areas: the Balcony of Legends, Green Room, Club 1985, and La Terraza de la memoria. These spaces were designed for attendees to experience the concert in a different and innovative way by letting out their inner rock star and connecting to the music and their friends. We were able to see how everyone enjoyed the spaces, took pictures and went back to one of the best times of rock.
After greeting in Spanish in their first appearance to the public, the members of the legendary group REO Speedwagon showed us that the music of that decade is still alive after a long and applauded repertoire of 17 tracks. For about two hours, songs such as "Don't let him go", "Music Man", "In your letter", "Keep pushing" and "Can't fight this feeling", among others.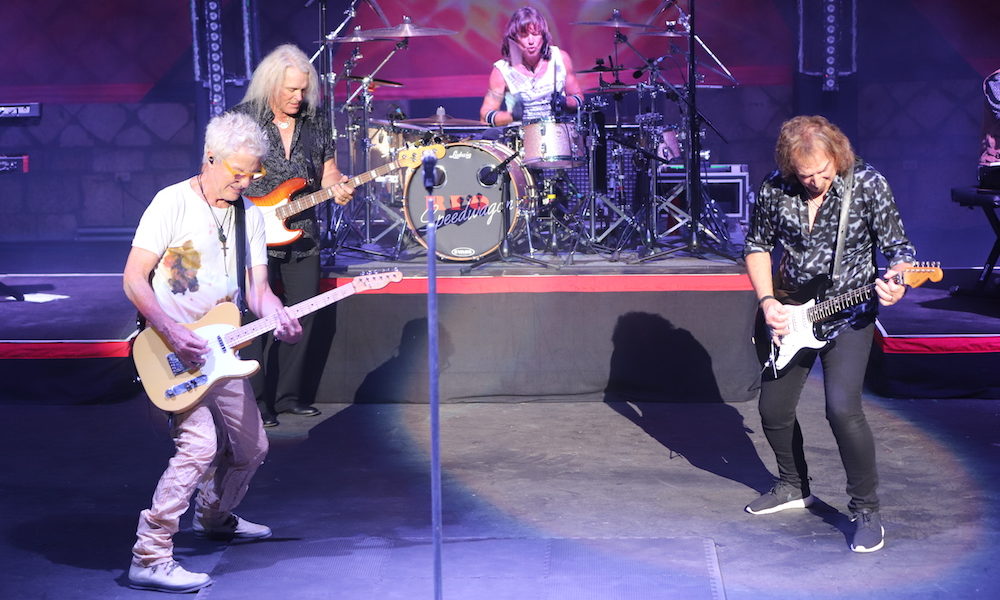 Remembering his trajectory between anecdotes and history, the legend of the band is synonymous with putting the culture of rock of the Midwest on the map. With millions of records sold, and more than 30 years of success, REO Speedwagon has perfected the science behind the art of live performances. To the songbook of the group nominated to the Grammy they were adding successes like "Poor man", of 1973; "Wish you were here" from 1980; "Fly" of 1978; "Back on the road again" (1979) and "Keep on lovin' you ".
The American band, formed in Illinois in 1967 is most commonly praised for their contribution in "Hi Infidelity," the nine-time platinum album that in 1971 spent 15 weeks topping the charts at number one. To date, REO Speedwagon has toured with rock icons that include, among others, STYX, 38 Special, Chicago, Pat Benatar, Ted Nugent and Asia.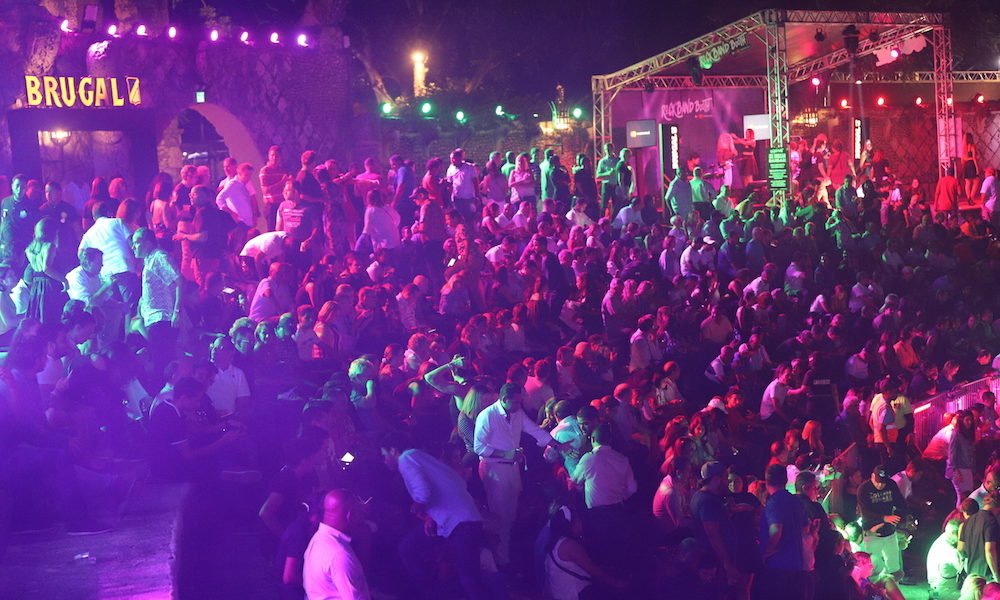 This last group was precisely the one in charge of preparing the cobblestone stage with its successes before the arrival of REO Sepeedwagon. The public could enjoy songs like "Go", "Don't cry" and "Lucky Man". It should be noted that Asia has had a strong presence in the US market; frequently acting before audiences with sold out tickets. The progressive rock band from the United Kingdom, nominated for the Grammy, aroused considerable interest with their self-titled debut album of 1982, which spent a total of nine weeks at number one on the US charts.
The following collection of photos were taken by Yafranny Melo during the REO Speedwagon and Asia concert on Saturday, November 2 at the Altos de Chavón amphitheater: