This post is also available in: Spanish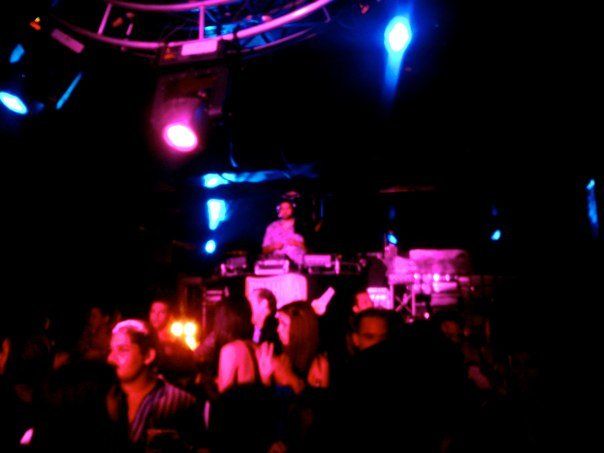 This past Saturday, Praia the party-planning moguls brought Genesis (the night-club of the good old days) back to life! Genesis who's home is in Altos de Chavon was re-opened for one night only and brought party-going revelers flocking to the disco; Casa de Campo residents, tourists, students and weekend visitors from the capital were all there partying the night away.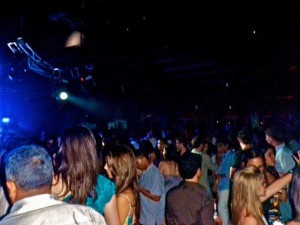 The party raved on until late into the night, blasting out old classics as more modern tunes and finally finished with the great disco closing-classic 'New York, New York' by Frank Sinatra.
Ramon Tilanus, who moved to Casa de Campo last year, commented "the party was awesome, I mean it's Praia!" He also said that he and his friends had passed by Onno's and Papajacks before moving on to Praia, so by the time they arrived at Genesis, the party was in full swing and the kept them going until long after they can remember….
If you have any good photos you would like to share with us and the rest of the Casa de Campo Living community then email them to [email protected]
Photos were contributed by Omar Kuret – thank you Omar!