This post is also available in: Spanish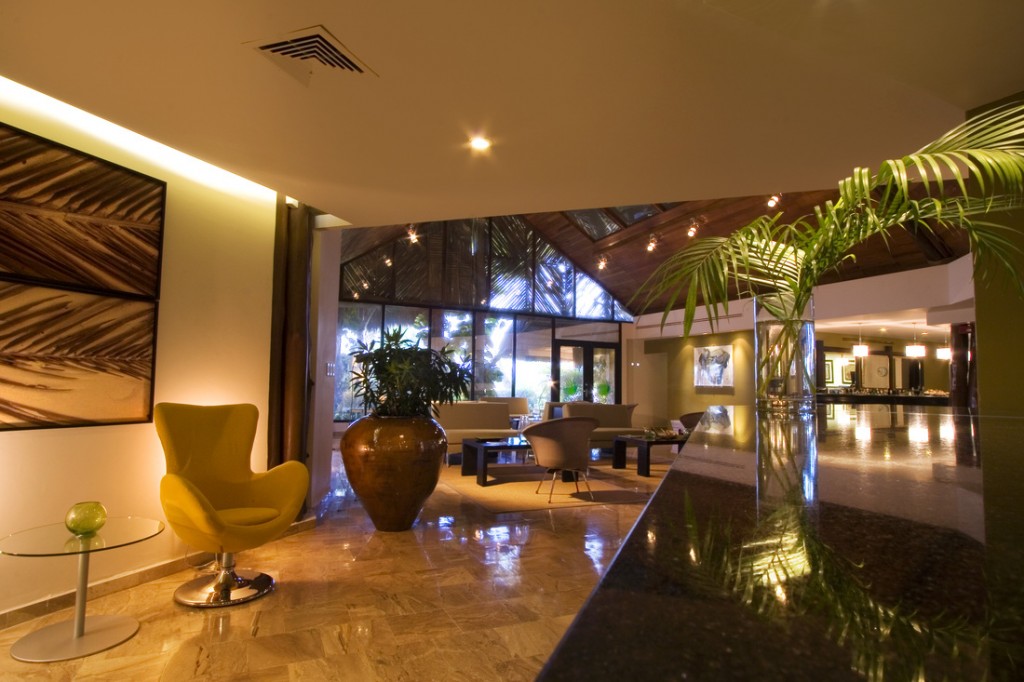 We bring good news of our neighbors in Punta Cana! On Saturday November 29th, the Punta Cana International Airport, the second largest airport in the Caribbean, opened its second independent terminal, called "Terminal B".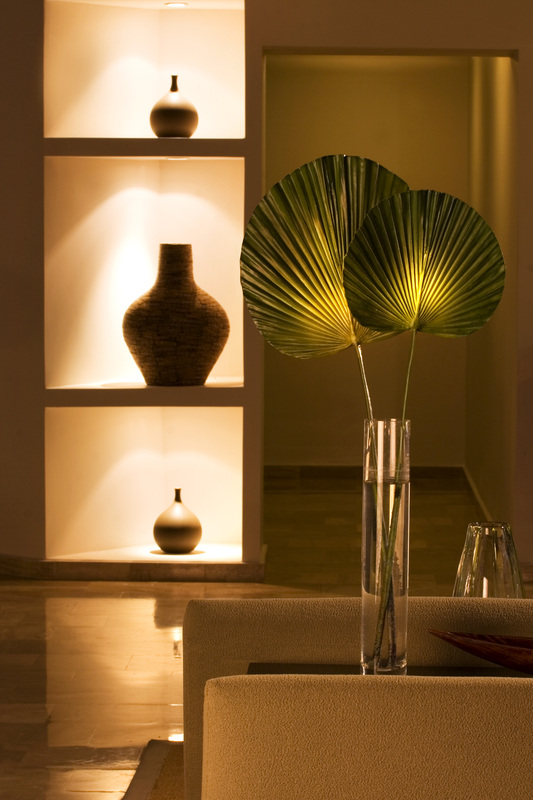 The structure of this terminal is 330,000 square feet, with two levels and can accommodate 6,500 passengers daily, which means more than 2 million passengers annually.
One of the levels of the so called "Terminal B" is for the passengers arrivals, where they can collect their baggage, access migration, customs offices, tour operators, taxi services and car rentals.
In the another level passengers will find restaurants, a modern VIP Lounge, duty free stores, champagne bar, kids playgrounds, a designated smoking area, as well as, Wi-Fi Internet connections and recharging areas for electronic devices.
Frank Ranieri, co-founder of the Grupo Punta Cana, said "From conception to development, the new structure has been a labor of love and great anticipation for Grupo Puntacana and our valued guests of PUNTACANA Resort & Club."
Punta Cana International Airport's private salon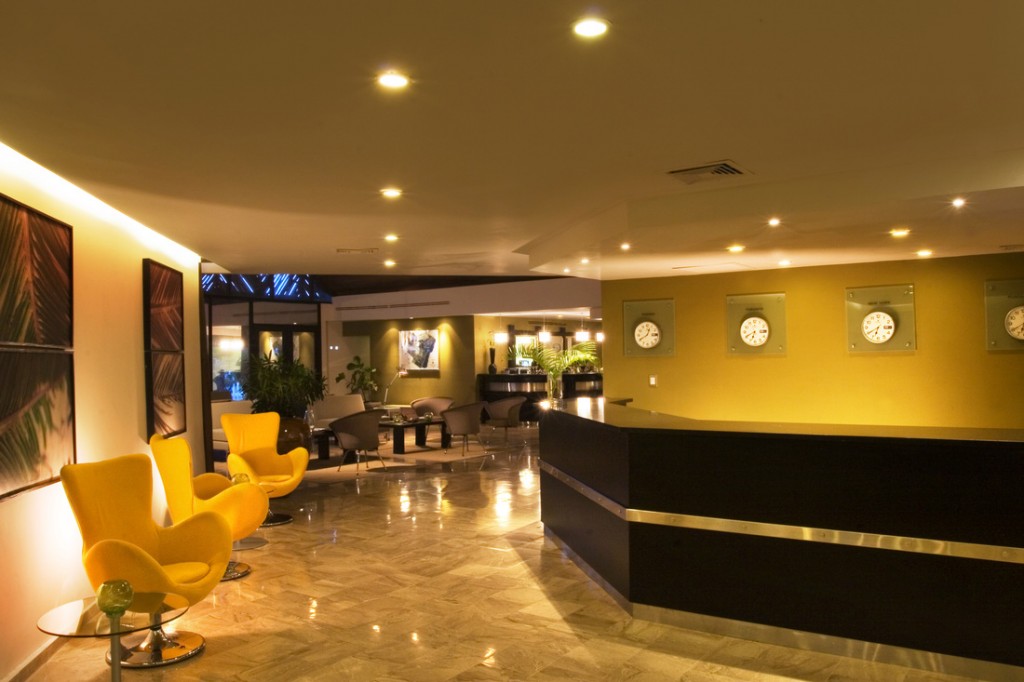 The Punta Cana International Airport offers flights to more than 80 countries, and just a 45 minute drive to Casa de Campo along the Autopista del Coral highway it is a great option for visitors or villa owners arriving from around the globe.