This post is also available in: Spanish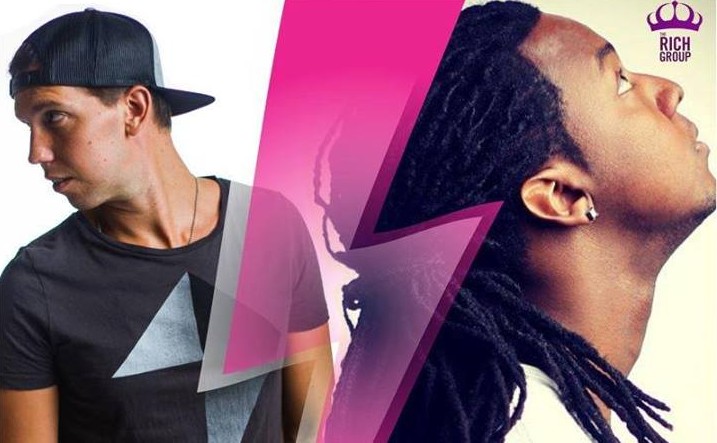 This Saturday the 21st of September it's the "Pitbull for the Hogar del Niño" concert at the Altos de Chavón amphitheater… following which you can now continue the party at Genesis nightclub!
This unofficial "Pitbull After-Party" is being hosted by Cafe Juanita and Altos de Chavon and offers you the perfect opportunity to continue the party after the concert!
The legendary Genesis nightclub only opens on very special occasions – most recently for the graduation party of the Abraham Lincoln School in June and before that the Christmas party by PBO in December.
On this special occasion "Prom night" promises to be a night to remember with local beats by Marc Tiernay and Gabriel Peralta.
The party starts at 11pm, open bar – RD$1500 for ladies and RD$2000 for men… see you there?
Prom night party

When: Saturday September 21st, 11pm

Where: Genesis nightclub, Altos de Chavón

Cost: RD$1500 for ladies, RD$2000 for men
Of course the real Pitbull After Party will be taking place somewhere else in Casa de Campo… at a private Casa de Campo villa – with Mr 305, Pitbull himself in attendance. That super-VIP gathering is for Mr. 305 ticket holders and Pitbull's own personal guests only, if you wanna get on that guestlist – click here for details.