This post is also available in: Spanish
Santo Domingo's recent press conference for the highly anticipated film "Rubirosa" sponsored by ClaroRD and held at their corporate headquarters was a star-studded event. Members of all forms of press, be it newspaper, online publications, and even movie theater websites such as cine.com.do, rushed to the stage on which the producers of the movie including Sixto Inchaustegui, Direccion General de Cine Chairman Yvette Marichal, and executive producer and star of the film Manolo Cardona spilled the beans on the upcoming historical drama.
As it turns out, the very handsome Cardona did confirm that it will be a three-film series which will be available in many venues including Claro Video. The film will cover several decades in telling the intricate and almost unbelievable story of the Dominican Republic's and perhaps the world's greatest lover of women. Producer Sixto Inchausteui went on to highlight the fact that Porfirio was not just a seeker of the high-life but that these films will also depict the darker and more dramatic eras of his life.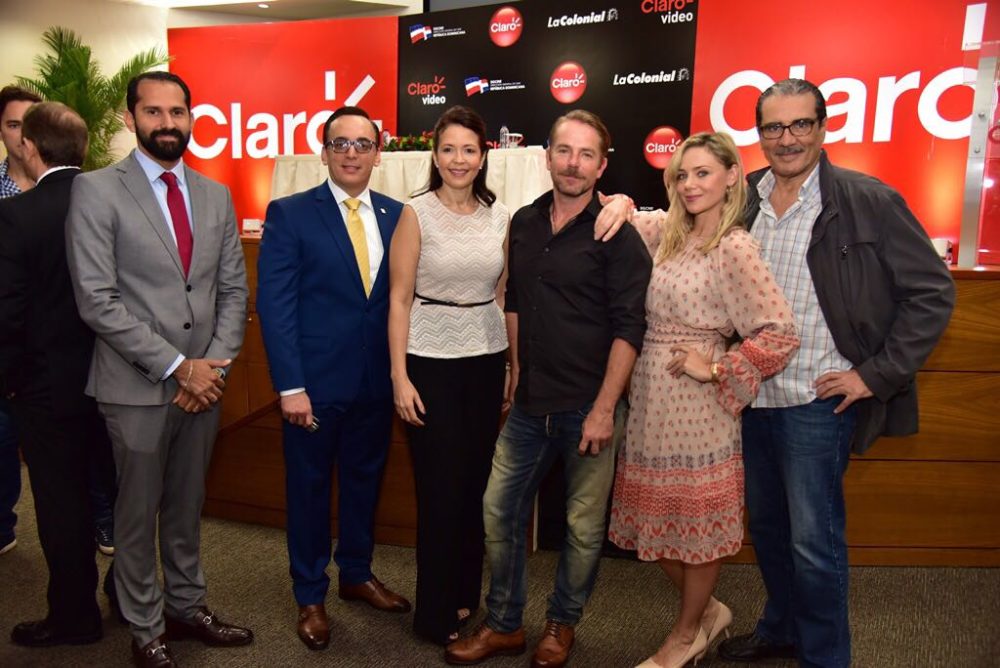 To the visible delight of members of the press, much of the audience was actually composed of not only casting agents, such as Hector Then, who hand-picked many of the actors for this movie, but also in large part by the cast itself. These included Francis Cruz Ariza, Héctor Aníbal, Hony Estrella, Maria del Mar Bonnelly, and the up and coming young actor Andres Castillo, among others. All the stars were invited on stage to join their producers and protagonist in posing for several pictures before addressing questions from the press. In doing so, they confirmed that filming had already begun several weeks ago in Santo Domingo and that Cardona will be speaking upwards of three languages during the film.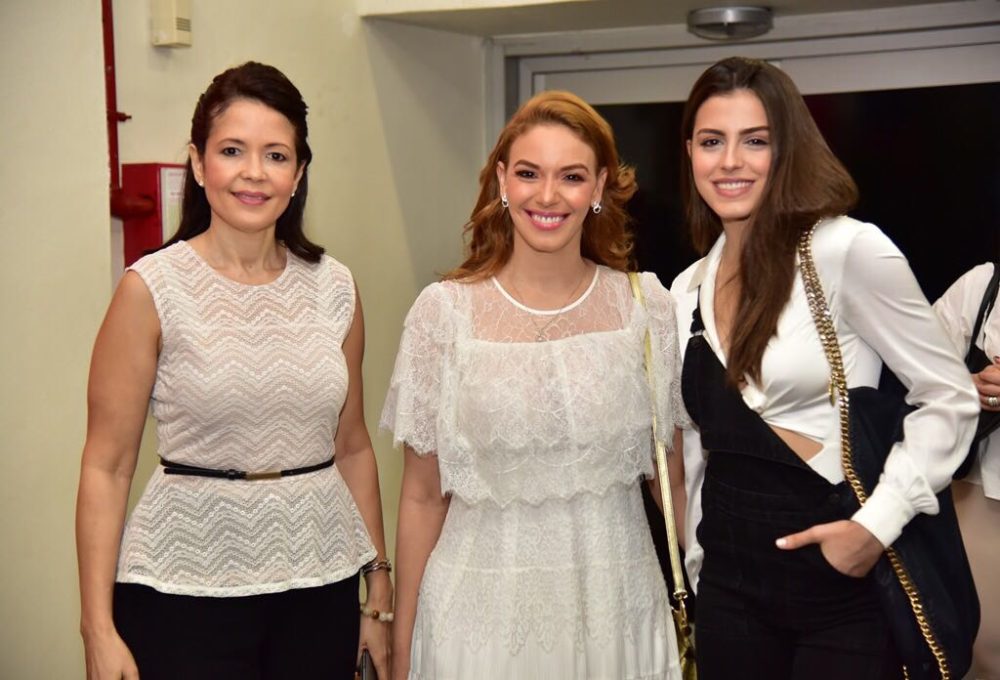 Inchaustegui shed light on the fact that each of the three films has its own separate budget and film schedule but that all will be working in tandem to make the series flow seamlessly between one film and the next. This press conference concluded with more pictures with a few fans and reporters before Cardona had to run out and head to the set where he would get into character portraying the legend Rubirosa himself… the man, who, in Inchaustegui's own words, "inspired Ian Fleming's beloved and universally famous spy, James Bond."
Last week, "Rubirosa" even filmed a few scenes in Altos de Chavón! Stay tuned as we bring you more photos and updates on the exciting feature.
View more photos from the press conference in the gallery below provided by Sixto Inchaustegui and Claro RD: