This post is also available in: Spanish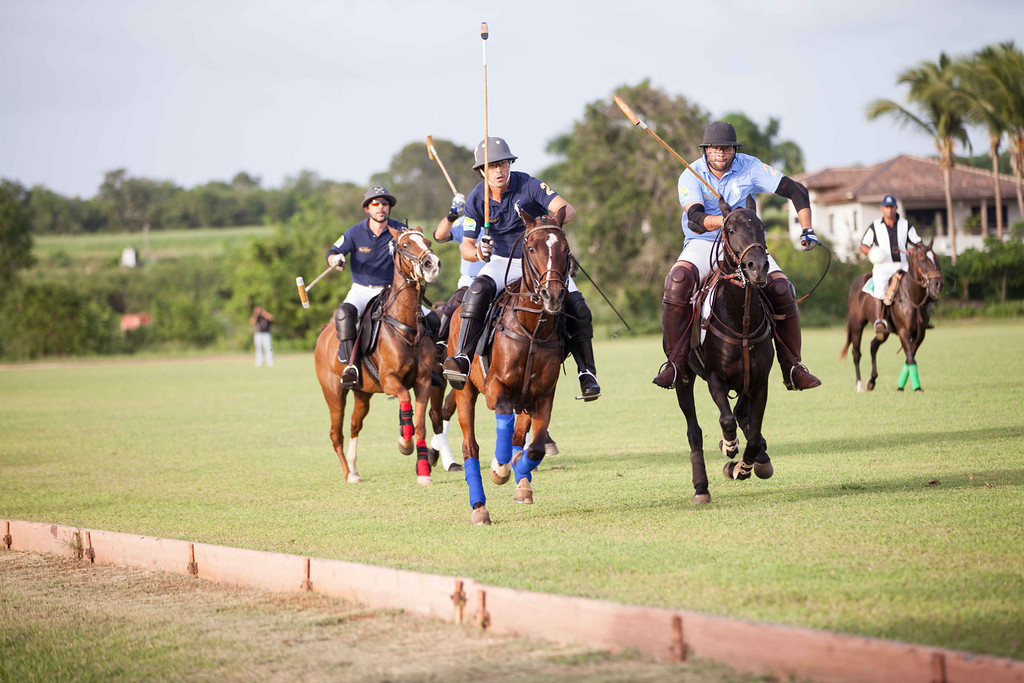 Excellent news for all Casa de Campo polo enthusiasts! Between this year and next, we have many exciting polo tournaments to look forward to, so here we bring you the tentative schedule of upcoming polo events to be celebrated in Casa de Campo!
A total of 10 exciting polo tournaments will be played on the Casa de Campo polo fields, starting from November 2014 through May of 2015, and in fact the season already started last week with the Dueños 2014 polo cup, which although the last few games were rained off, was still a great success!
Next month, polo season continues with the adrenaline-fuelled Polo World Championship "FIP Playoffs" with the participation of teams from the USA, Mexico, Guatemala, Canada and the Dominican Republic.
And then among the tournaments we're excited about for the new year is the "Hogar del Niño" cup in February and the most legendary polo event – the "Copa Semana Santa" in March/April!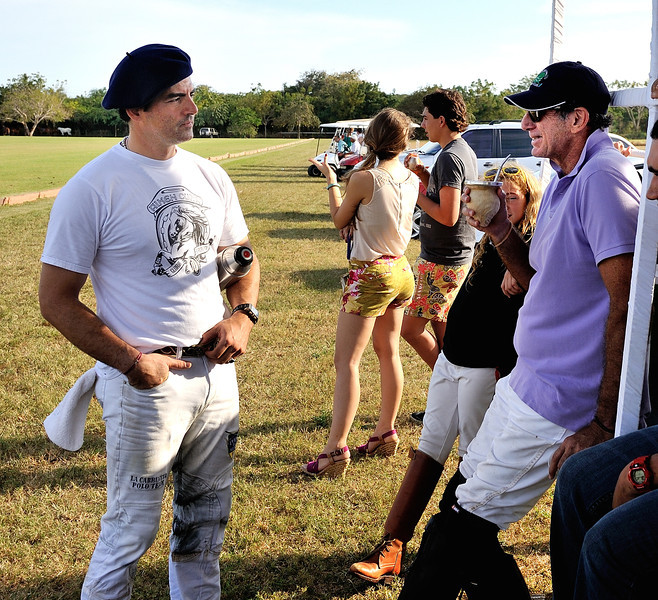 Be prepared for a season that will end with the classic "Masters Cup" event including the participation of many Casa de Campo villa owners!
Below we share the tentative schedule for upcoming polo tournaments:
Casa de Campo Polo – Schedule 2014 -2015

Villa Owner's Cup
When: November 20th – 22nd, 2014


FIP Playoff
When: December 6th – 16th, 2014


Sporting Life Cup
When: January 10th – 21st, 2015


Fernando Arredondo Cup
When: TBA


Hogar del Niño Cup
When: February 1st-14th, 2015


"Copa de Plata"
When: February 19th – 28th, 2015

Semana Santa Polo Cup
When: March 21st – April 5th, 2015


"Copa de Oro"
When: April 10th – 25th, 2015


Masters Cup
When: April 28th – May 2nd, 2015