This post is also available in: Spanish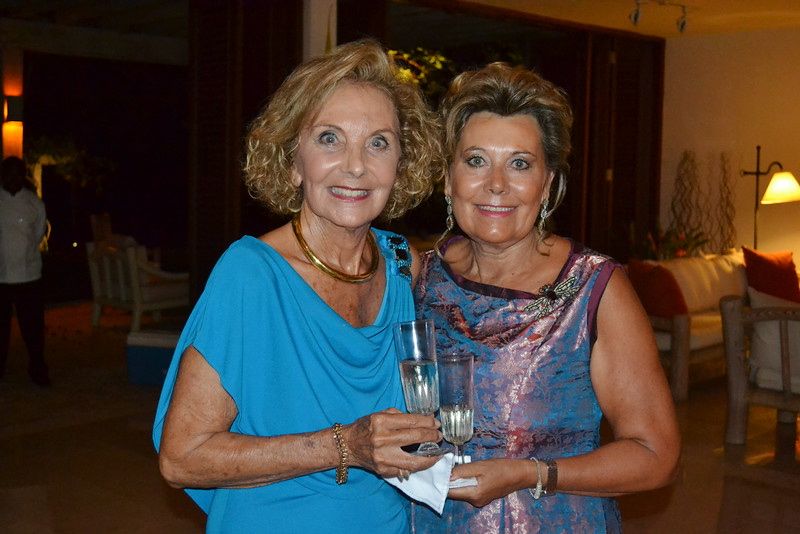 Last Saturday September the 6th, Casa de Campo villa owner Phyllis Berney took on the challenge of hosting an unforgettable birthday party for fellow Casa de Campo villa owner, Susanne Guicciardi.
"It has been the nicest birthday for years," said Susanne Guicciardi, who, as the wife of Enrico Guicciardi, former Ambassador for Italy in the Dominican Republic, explained what made the party so special:
With our diplomatic life I found myself often alone in countries I did not yet know… and far away from my family. Phyllis' party was even more than having family, as there were so many friends. It was great to have a party in her wonderful and elegant home. The atmosphere was great and the food excellent. We were a great mixture of nationalities – you could hear every language. It really was international. We all had fun and were very relaxed.

Phyllis you made me really happy, I do not know how to thank you enough, I will never forget this birthday!!

Susanne Guicciardi
Casa de Campo villa owner & the birthday girl!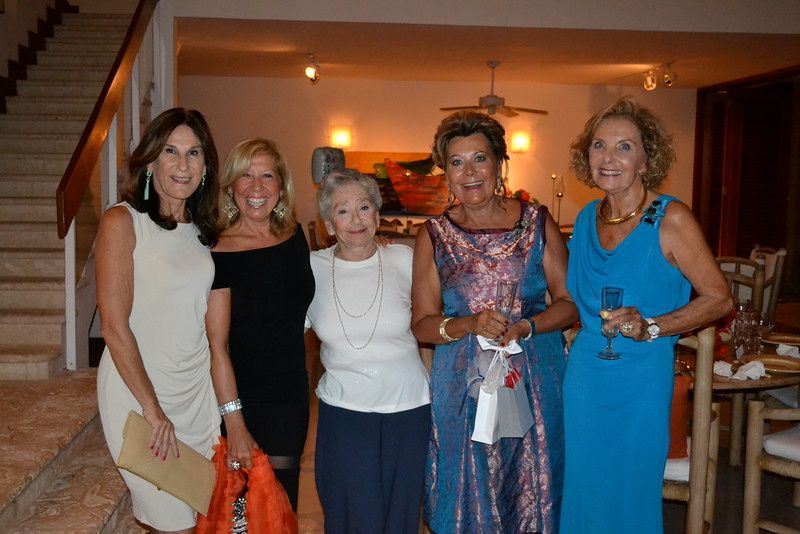 The party celebrated at Phyllis Berney's gorgeous villa in the Barranca Este neighborhood, brought together a diverse group of friends of the Casa de Campo community. The gathering started with cocktails served on the central terrace, followed by a delicious dinner.
The most memorable moment was when Susanne was given a birthday crown, "I never, ever had a birthday crown as we do not use that in our country. It was fun to have one!" Said Susanne.
And what motivated Phyllis to throw such a marvelous party for Susanne? Why friendship of course! "We have been friends since Enrico arrived as the Dominican Ambassador from Italy. I once stayed at the Italian residence in Santo Domingo for a weekend and I really enjoyed being with them," Phyllis told Casa de Campo Living. "Susie said her birthday had always been boring, so I decided to change it," added Phyllis.
The following collection of photos were taken by Alejandro Heredia at the birthday party of Susanne Guicciardi hosted by Phyllis Berney at her villa in the Barranca Este neighborhood of Casa de Campo: