This post is also available in: Spanish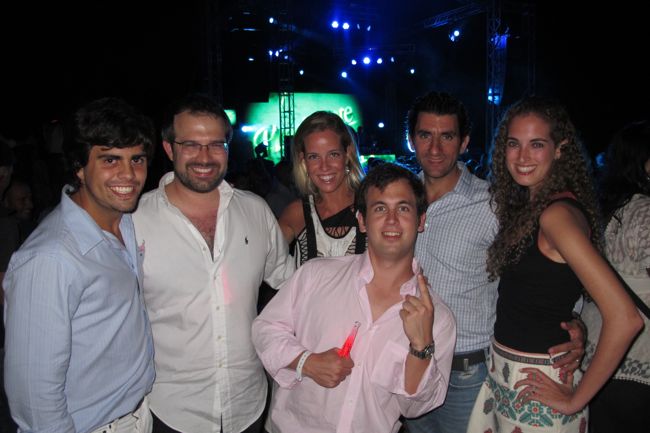 On Saturday April 7th, known in the Dominican Republic as "Sábado Santo", Casa de Campo villa owners, residents and international visitors partied in true style – bouncing from boat party at Palmilla to Polo party for the "Semana Santa" Polo Tournament to the Luis Fonsi concert in the Altos de Chavón amphitheater and finally to Minitas Beach to end the party with the sunrise!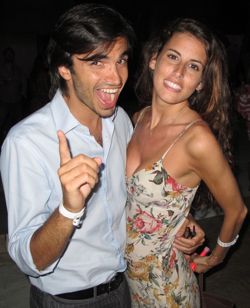 And so a little after midnight on Sábado Santa, the Luis Fonsi concert ended and a wave of Luis Fonsi fans and Casa de Campo revelers flooded out into Altos de Chavón – some heading to Onno's Bar and Papa Jacks for drinks, and others (ourselves included) to Gino In Trastevere for a midnight snack of their delicious pizza!
Refreshed and energized we then made our way to Minitas Beach for the final part of the evening's entertainment and arrived there to find the party already rocking with guests bouncing, swaying, jumping and dancing to the wild music, lit by flashing white and green strobe lights.
The beach party was once again located on the far end of Minitas Beach, where the BeachClub by Le Cirque has it's VIP Cabañas, with giant dance-floor and stage perched impressively over the ocean!
The Beach Party 2012 at Minitas Beach, Casa de Campo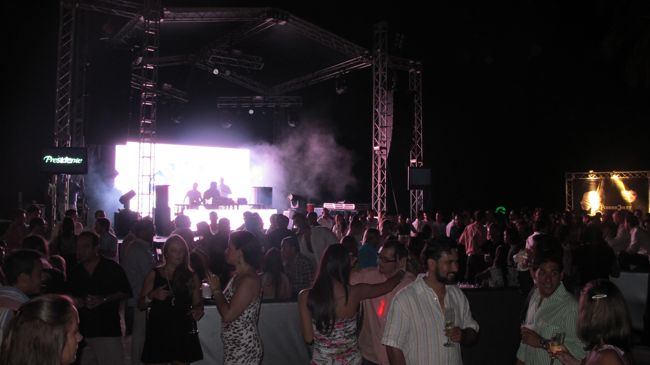 Although we didn't make it through to sunrise we did stay just long enough to meet, greet and photograph the good times – so here you can see our photos taken at the Beach Party 2012 on Minitas Beach, Casa de Campo: