This post is also available in: Spanish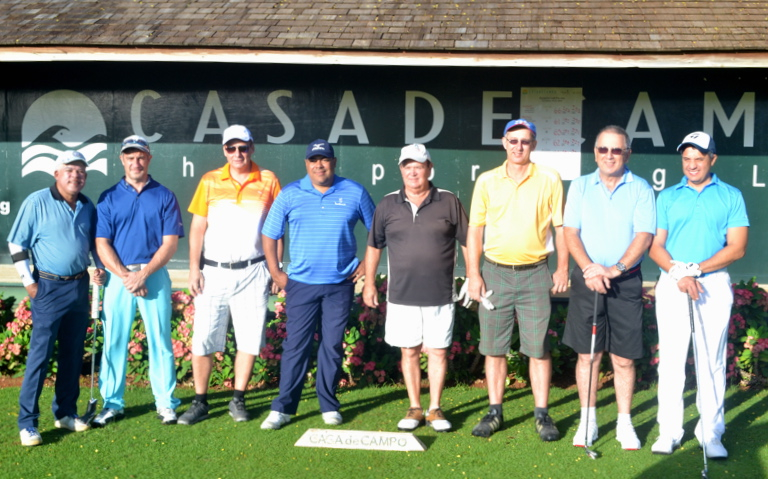 On Sunday November 23rd on Casa de Campo's Links golf course, the 1st Ryder Cup Golf Tournament took place and saw Panama triumph over the Dominican Republic.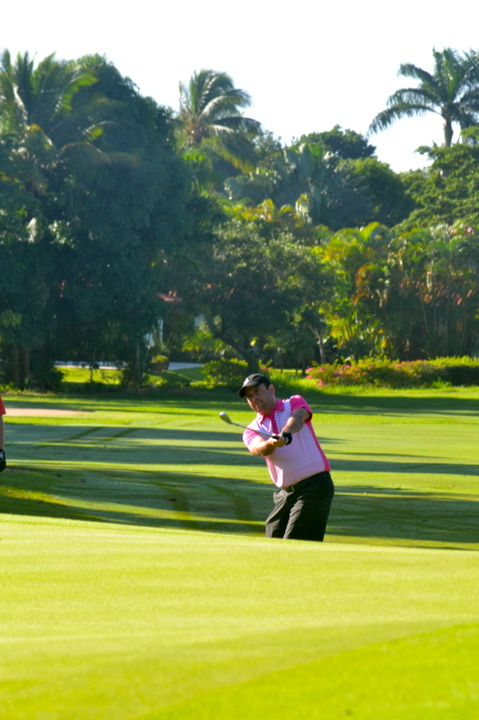 The tournament began with a shotgun at 8am, where approximately 20 Dominican and Panamanian golfers played against each other in a stroke play format, in teams and individually.
The Ryder Cup golf tournament was divided into four categories: A, B, C and Seniors, and as the tournament progressed Panamanians were gaining ground in each net category to take home the victory over the Dominicans.
Congratulations Panamá!
The following pictures were taken during the 1st Ryder Cup golf tournament played on the golf course The Links in Casa de Campo: 



Casa de Campo Ryder Cup – Results
Category A:
Rafael Zequeira con 74 strokes
Category B:
Erick Cuadrado 66 strokes
Category C:
Most accurately Drive:
Longest Drive:
Winner team: