This post is also available in: Spanish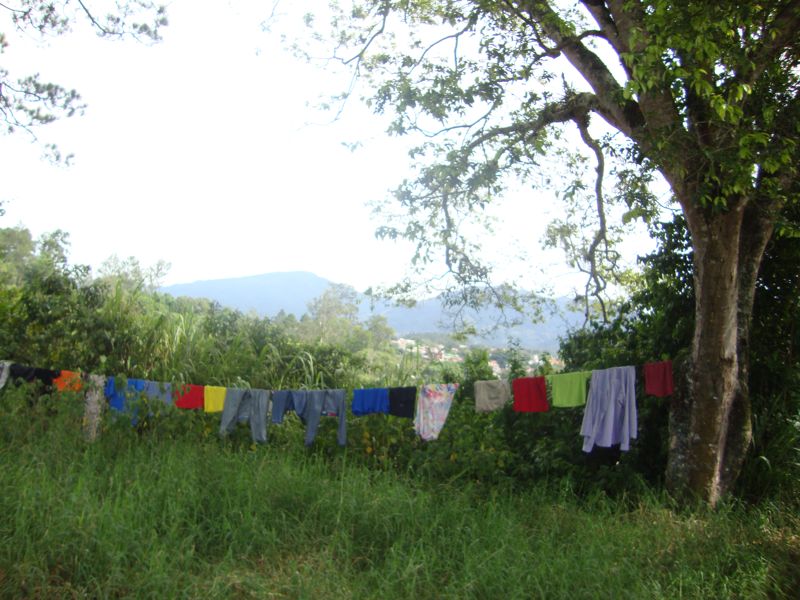 This gorgeous and adorable photograph was contributed by Julia Perez.
Here's what Julia has to say about her photograph:
We were driving up a winding mountain road, outside of the town of Jarabacoa on our way to our villa, I'm a little bit camera-crazy so I was snapping shots of everything and anything. I took this photo as we wizzed by, I'm really pleased it came out so well. Behind the washing you can see the town of Jarabacoa and the surrounding mountains. I feel like this photo really captures the essence of the DR; simplicity and beauty.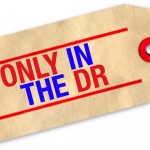 Thank you to Julia, for sending us that photograph, such a vivid and accurate reflection of everyday Dominican life, yet another great example of why we love the DR!
We want your photos and/or stories! If you have any photos of classic DR scenes or even bizarre photos or stories, we would love to hear from you! Email: [email protected]