This post is also available in: Spanish
The Dominican program "Noche de Luz" that airs weekly continues to be at the forefront of television with fresh and entertaining content; this time around it presents Cuerpos Hot Luxury Edition, a program that will be broadcast on Sunday, August 6th at 9:00 p.m. by Antena Latina, according to its executive producer Luz García during a meeting with press representatives at the Embassy Suites hotel.

For the eighth consecutive year, the communicator Luz García takes to the small screen the most anticipated program of the summer where the public is able to see the hottest bodies, presenting this year a gala edition under the name of Luxury Edition with the participation of important local and international figures. Cuerpos Hot Luxury Edition includes actresses Marlene Favela and Geraldine Bazan, model and communicator Maripily Rivera, Venezuelan actor Juan Carlos García, Univision host and beauty expert Jomary Goiso, Dominican blogger and model Yisney Terrero and model and Dominican presenter Clarissa Molina.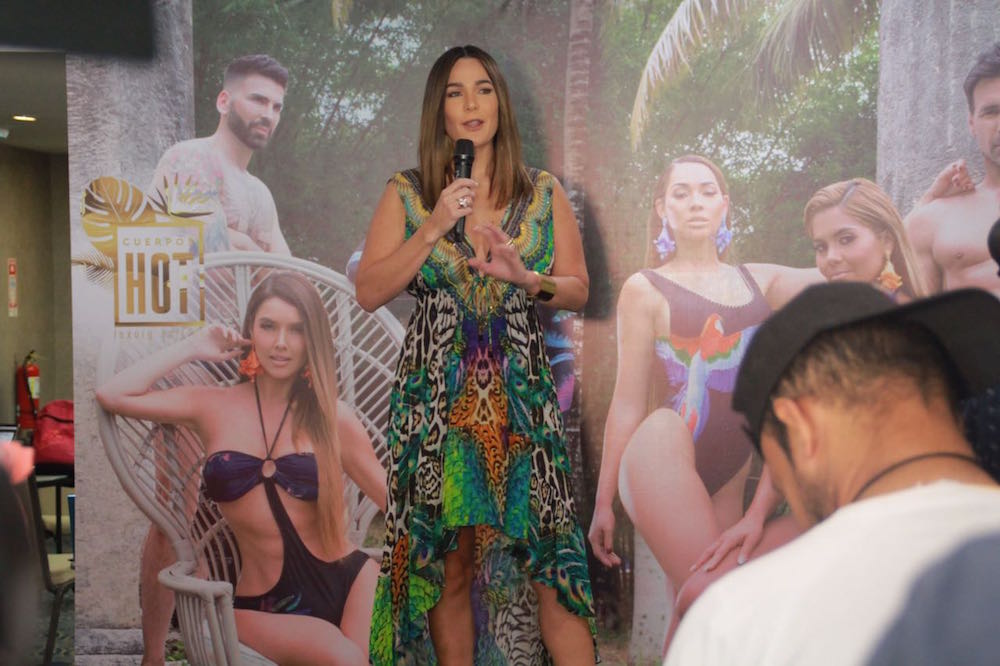 Another new feature that Cuerpos Hot brings this year is its special coverage in People Magazine in Spanish, who was also present during the program's filming. The article will be published in their August issue. "Cuerpos Hot is not only a seasonal program, it has also become a platform for emerging personalities from the areas of art, communication, the fitness world, and modeling to project themselves. As every year, we seek to innovate, showing totally different formats," said Luz García. In addition, she added that the program,"Noche de Luz" will continue to offer viewers content that is consistent with trends and that attracts their attention.
Cuerpos Hot Luxury Edition was filmed in the beautiful facilities of the island's most luxurious holiday resort, Casa de Campo, a paradisiacal place that combines luxury, comfort and beauty, composed of two golf courses, an equestrian center, Polo, a private beach, tennis court, restaurants, shops and a marina, which facilitates the stay of those who love luxury and comfort.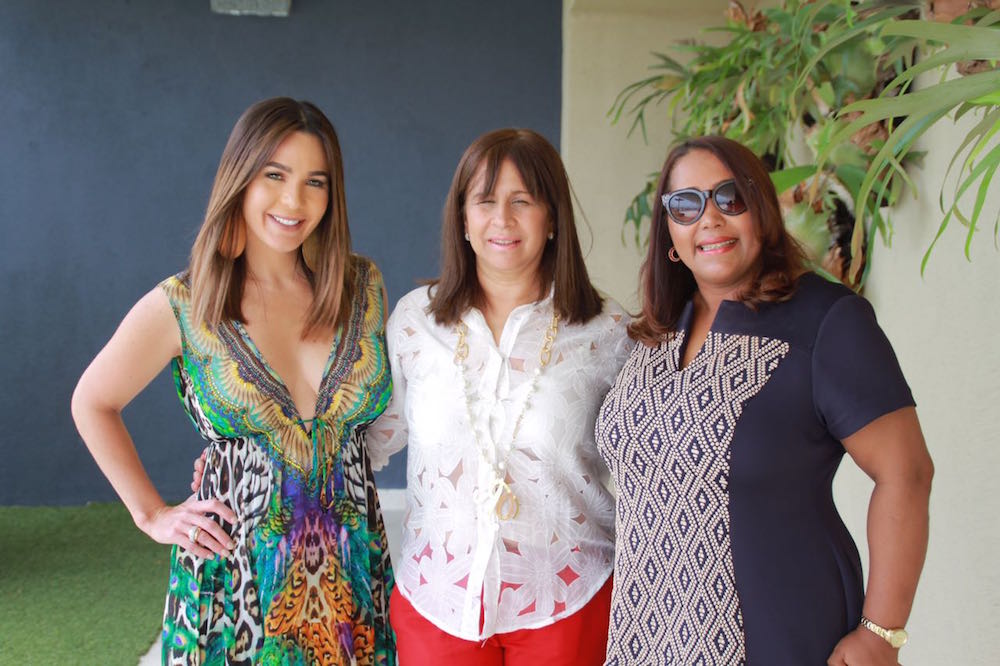 The production and general direction of Cuerpos Hot Luxury Edition was accomplished by Alberto Zayas (AZ Films), concept and styling by Keyter Estévez, executive production by Luz García, photography by Robert Inoa, and general coordination by Rina Haddad. "Noche de Luz" will also be presenting the grand finale of Like a Hot, a contest that dominated social media and that allowed the public to choose their favorite hot body on a local level. The contest took place on Instagram during the month of July and it gave everybody who felt they had the necessary conditions the opportunity to participate in the contest. This competition will also have a special program, which will be broadcast on Sunday, August 13th at 9:00 pm. by Antena Latina, on channel 7 where they will announce five winners.
You are invited to tune into "Noche de Luz" and enjoy the special program Cuerpos Hot Luxury Edition this Sunday, August 6th at 9:00 p.m. by Antena Latina, channel 7. See below some of the pictures taken during their time here in Casa de Campo!

*Article contributed by"Noche de Luz".