This post is also available in: Spanish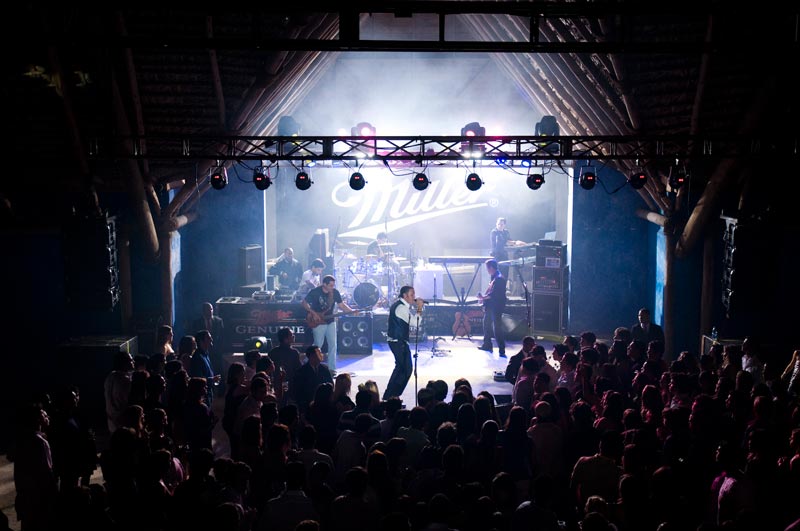 NINECIRCUS, the hugely popular Dominican rock/pop band will be the opening act for Duran Duran at their concert this Saturday!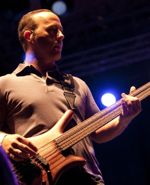 Duran Duran the English "new wave" band, considered to be one of the most successful band of the 1980′s are performing in the Altos de Chavón Amphitheatre this Saturday night as part of their 'All You Need Is Now' World Tour and the Dominican Republic's very own NINECIRCUS have been awarded the privalage of opening the show for them!
To find out more about the Duran Duran concert, click here.
NINECIRCUS are a Dominican band with a difference – although all 5 members of the band are Dominican, they sing in English (or rather American) and they have taken inspiration for their music from many well-known American and British bands such as Snow Patrol, Depeche Mode, Paramore, Katie Perry, The Police, Evanescence, Coldplay as well as of course Duran Duran – making them the perfect choice to open for this legendary British band! And in November 2009, they were the opening act for The Killers at Santo Domingo's Estadio Olympico and they blew the crowd away – who demanded an encore!
To read more and see photos of NINECIRCUS opening for The Killers, click here.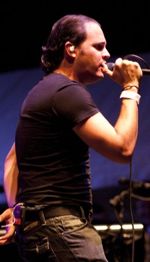 NINECIRCUS are no strangers to Casa de Campo, in fact several of them are members of our Casa de Campo community! Band manager, Benny Abad (who happens to be a good friend) is a villa owner, who often spends his weekends here in the jacuzzi with friends, Anton Casanova, the bass player also has a home here, which he often enjoys with his large family – that is when he's not playing polo in one of Casa de Campo's many polo tournaments. As for the band's lead singer, Eliseo, whilst we don't see him here as often as we'd like to, he is a frequent visitor, and was even here last weekend enjoying the final of the Semana Santa Polo Tournament.
In fact, NINECIRCUS love Casa de Campo so much (and the feeling is mutual boys) that this will be the second time they perform here! Their debut Casa de Campo performance was in January 2009, for their concert/party event called 'Ultimate Rock Show' which took place in the Palapa in the Marina Casa de Campo!
To read more about and see photos of that awesome night, click here.
Get excited for NINECIRCUS…..here's a video of their latest single, watch it and you'll understand why I'm so excited!
NINECIRCUS are a legendary band – this is one opening act, you do not want to be late for!
The show starts at 8.30pm, so don't be late!
To read more about NINECIRCUS click on the links below:
Great photos of NINECIRCUS opening for the Killers – Nov 13th
An interview with Eliseo, lead singer of NINECIRCUS
Al Ritmo de los Corales: Concert with NINECIRCUS
NineCircus Rocking Out for a Good Cause!
And just because I love them so much, here is another video, this time of my favorite song 'Don't sell out'