This post is also available in: Spanish
Sad you haven't had the chance to experience Night Golf…Casa de Campo's newest, coolest sporting activity in the dark?!? Well, THIS Friday, March 11th you'll have the opportunity with its 4th edition at the Teeth of the Dog driving range.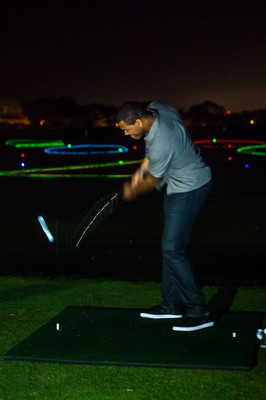 The popularity of Night Golf has increased considerably with more residents and visitors of Casa de Campo heading to the driving range to spend their Friday evenings amidst a neon sky with multicolored LED golf balls flying through the air.
For those of you who don't know what Night Golf is, besides it being the MUST-DO activity in Casa, Night Golf uses LED golf balls that light up upon impact and stream through the night sky towards brightly lit targets placed all over the driving range. Wait a minute, for real?!? That sounds SO COOL!
But that's not all! Music, drinks, BBQ and an Animation Team complete this super cool and unique experience for the whole family. Sit at LED lit tables and chairs, aim your swing through target hoops, and test your short game in the Chipping and Putting Contests to win a prize and gain the bragging rights among all your friends.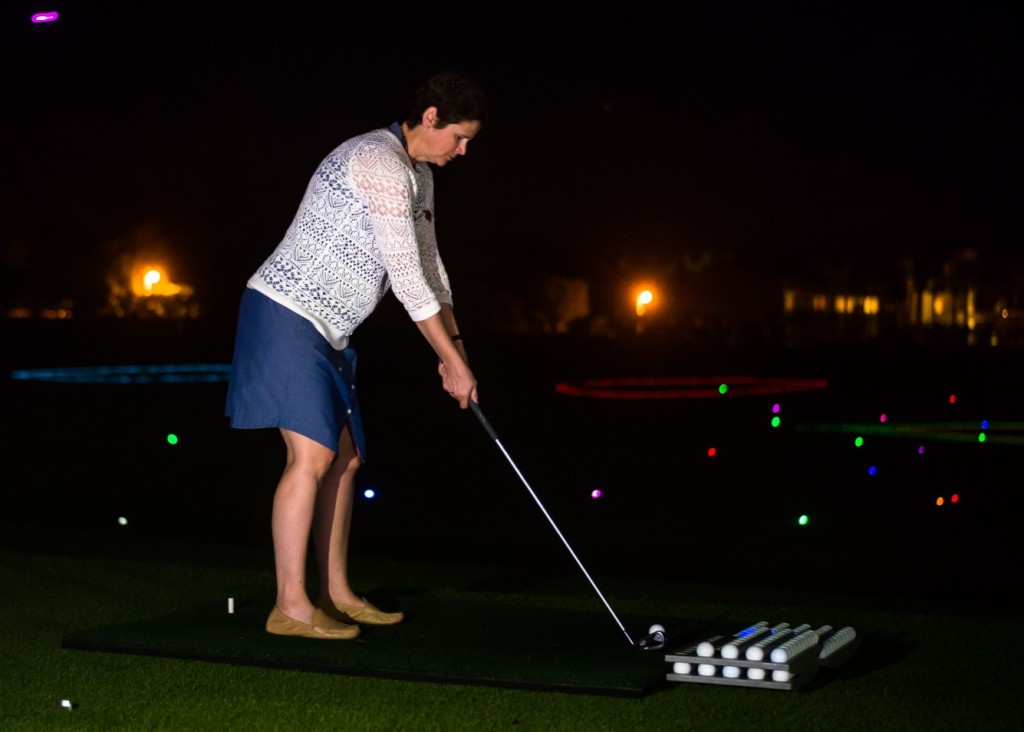 There's no excuses to stay in this Friday night, outside is way better! Take your family and friends to the driving range after sunset and enjoy the awesome evening practice. We'll see you there!
Night Golf Party at Teeth Of The Dog

Where: Casa de Campo's New Driving Range at the Teeth of the Dog Golf Course

Dates: Friday, March 11th

Time: 7:00pm – 11:30pm

Price:

Admission is Free
LED Golf Balls – $25/bucket
Putting/Chipping Contests with prizes – $5
BBQ and full cash bar are open all night!

Contact: Golf Pro-Shop, (809) 523-8115, Ext. 3187

The next Night Golf event will be March 25th! Mark your calendars!