This post is also available in: Spanish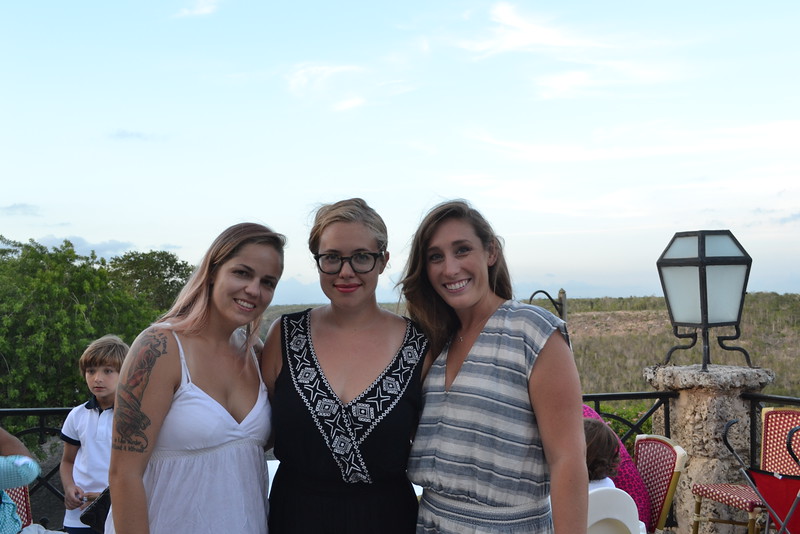 There is nothing more satisfying than enjoying life's pleasures and at the same time helping those in need…  and that's exactly what the Casa de Campo community enjoyed on Wednesday August 12th at Café Marietta in Altos de Chavon.
"A Night for the Kids", began at 6pm, allowing those in attendance to not only enjoy the magical atmosphere of Altos de Chavon but also the beauty of the area at dusk, not to mention the breathtaking view of the Chavon River, from Cafe Marietta's terrace.
Philanthropic and fun-loving members of Casa de Campo relaxed in good company, while enjoying fine Vega Fina cigars, accompanied by two Glenlivet whiskies.
This marked the first event held at Café Marietta to benefit the Hogar del Niño, an educational daycare center in La Romana, and all proceeds raised during the event were donated to support the foundation and their projects. We hear this will soon become a monthly event so we can't wait to see how this event grows to be embraced by our community at large!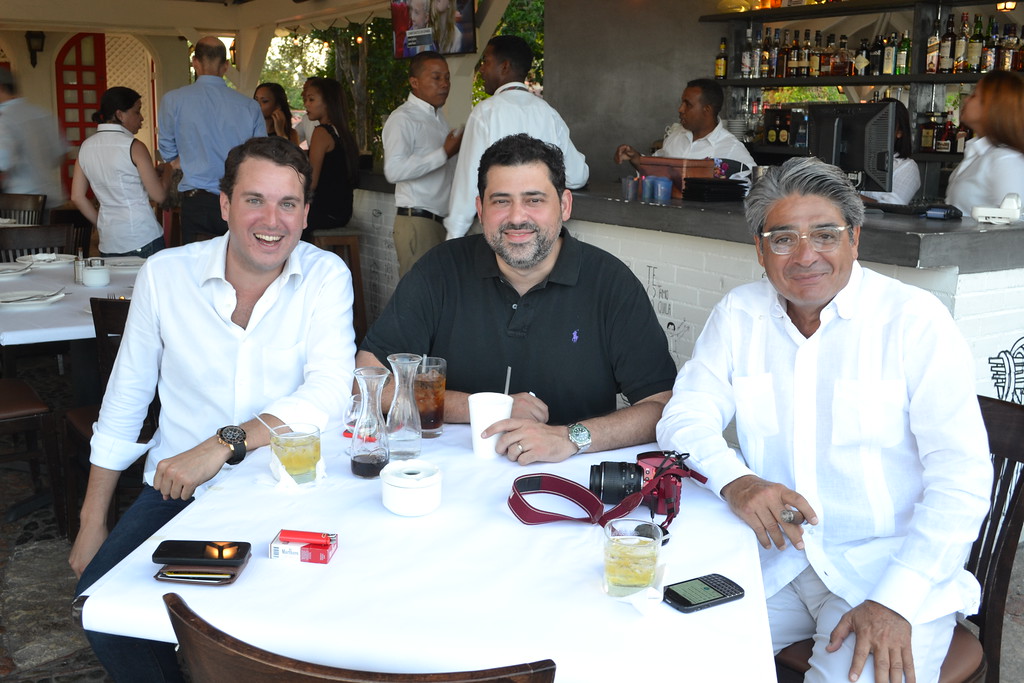 The following photos were taken by Alejandro Heredia, on Wednesday, August 12th at Cafe Marietta in Altos de Chavon: