This post is also available in: Spanish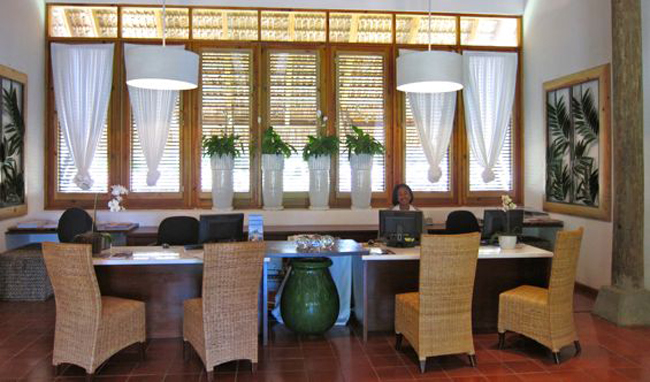 Whether you are a permanent resident or just visiting for a few days, the Casa de Campo Villa Owners Club is available to provide you with a variety of services that will facilitate your stay here in Casa de Campo. As an essential and rather useful resource for EVERYONE in Casa de Campo – we've teamed up with the Villa Owners Club to bring you regular updates with all their latest news – this first edition of "News from the Casa de Campo Villa Owners Club" aims to get you acquainted with everything they have to offer! 
Our range of options covers from restaurant reservations to the payment of services.
Below is a list of all that we can do for you:
• Restaurant Reservations
• Book Entertainment Activities
• Guest Registration on your Villa
• Issuance of Courtesy Cards – click here to find out more about this card at all it's benefits!
• Bill Payment
• Issuance of Electronic Access Passes by Costasur
• Property Management Services
• And much more…
We are available from Monday through Sunday form 8 am to 9 pm at our office located in the hotel main area and from 8:30 am to 10:30 pm at our office located at the Casa de Campo main entrance, with a team of concierges ready to assist you with everything you need.
Don't forget to update your contact information to stay in touch with the latest offers, activities and news in Casa de Campo! CLICK HERE to fill out your contact details!
Main Entrance Office
Telephone: 809-523-2161 and 809-523-8939
Fax: 809-523-8316
E-mail [email protected]

Main Hotel Area Office
Telephones: 809-523-2079 / 2080 / 8077 and 8107
Fax: 809-523-8316
E-Mail: [email protected]