This post is also available in: Spanish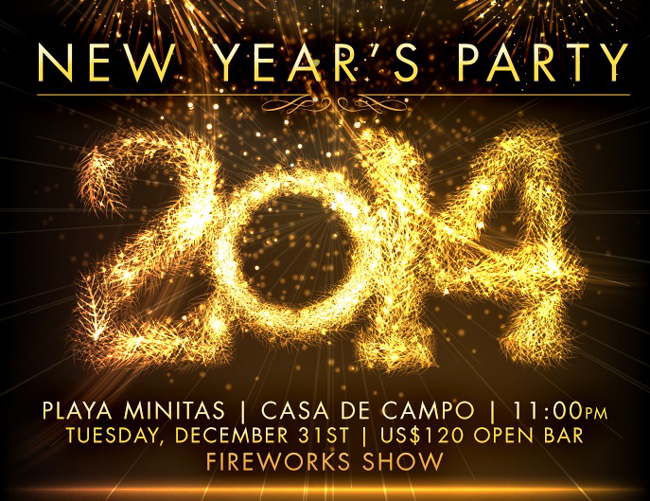 Are you ready to celebrate the end of another successful year? Casa de Campo has just announced that the popular New Year's Eve party by Praia will once again be celebrated at Minitas Beach.
This year will mark the 4th year that Casa de Campo's most popular celebration will take place at Minitas Beach, and this year it looks set to be even better than ever before!
On the decks will be DJ Max Vangeli, described by MTV as "one of the most promising artists for 2011", a music producer and DJ, famous for being the "master of emotive House anthems". And joining DJ Max Vangeli in the show will be Julian Ingrosso, known as one of the best house DJs to come out of Miami, and Local Beats will be by Omar Ondino. A legendary trio to bring the year to a close with a bang.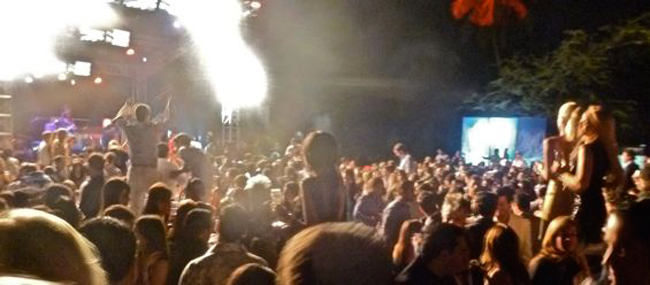 There will also be a fireworks show and an open bar.
What better way to greet the New Year but with the sunrise over Minitas Beach?
The Casa de Campo New Years Eve Party by Praia

When: 11pm – Sunrise

Where: Minitas Beach – the private area where the Beach Club by Le Cirque has private Cabañas

Cost: USD$120 open bar.

Tickets: Will be available soon, when we have more information we will let you know.

Private tables and cabañas: Every year there are a limited number of private tables and cabañas available – please call Jean Pierre Bassa on: (809) 705-5555 for information and reservations