This post is also available in: Spanish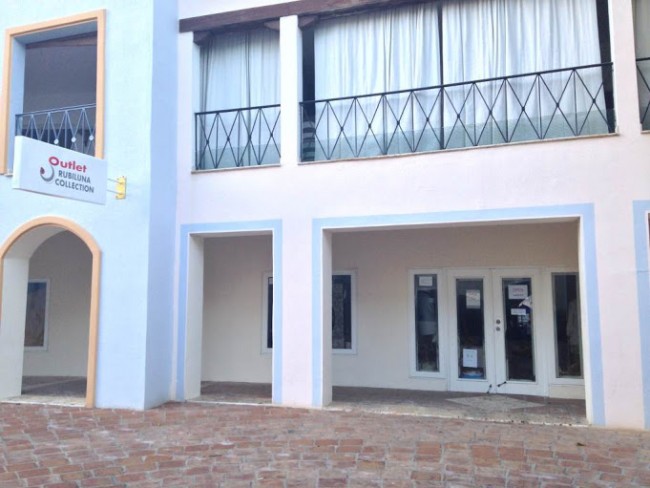 The exclusive boutique located in the Marina Casa de Campo, Rubiluna Collections, has recently opened an OUTLET also in the Marina Casa de Campo.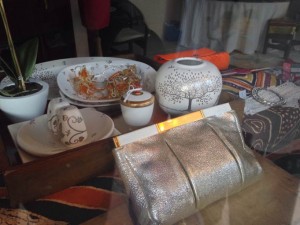 Just like in the original Rubiluna Colletions, the Rubiluna OUTLET offers fashionable articles and accessories such as the beautiful Maximo Trulli and Octavia Failla handbags, as well as beautiful decorative pieces for the home from various european collections such as Egypzia and Marco Polo; the only difference will be that at the outlet you will find them with astonishing discounts ranging from 20% to even 80%.
Rubiluna has always offered us great customer service, making a delightful place to shop at and we are sure that the Rubiluna OUTLET will be no different. The Outlet will be open everyday from 10am to 6pm.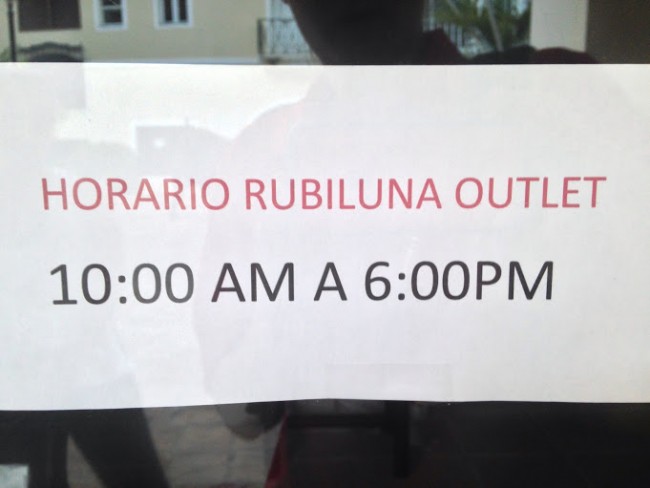 You can find the Rubiluna Outlet in the Calle Barlovento in the Marina Casa de Campo, opposite Jenny POLANCO, near the Lopez de Haro bank and the Amadeus Salon.