This post is also available in: Spanish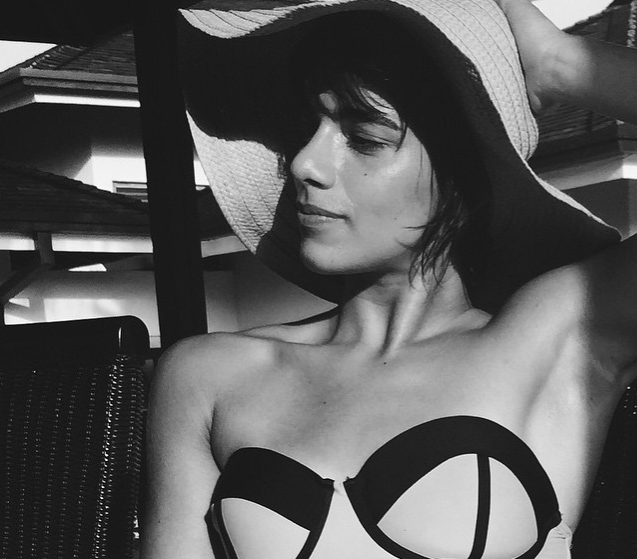 We love seeing celebrities in Casa de Campo, and we really LOVE it when they come and live it up like one of the Casa de Campo community… which as the wife of a life-long Casa de Campo-er (David Maler), she practically is!
So when Nashla Bogaert, one of the Dominican Republic's most well-known actresses, and her fellow movie-star husband, David Maler, spent the Juan Luis Guerra weekend here, what did they get up to?
1. Supporting same-sex marriage
2. Relaxed by the pool
3. Got to grips with fledgling nature
4. Attended the Juan Luis Guerra concert
5. Ate healthy and FRESH at FRESH FRESH Chavon
Meanwhile we're sure her husband, David Maler, joined her for these adventures, and he himself had a great time catching up with friends from his days at the Abraham Lincoln School in La Romana…

Thanks for visiting! We hope to see David Maler and Nashla Bogaert back in Casa de Campo soon!
And while we have your attention we'd just like to keep it for a few moments longer… and invite you to check out this short Nashla Bogaert movie with – created by Lazy Bear. Who or rather what is Lazy Bear you may ask? Well, Lazy Bear is a professional videography company owned by Arturo Dickson (with his wife Mariana Rubio Pittaluga), another successful and talented Casa de Campo-er – just check out the video and see for yourself!
Enjoy!