This post is also available in: Spanish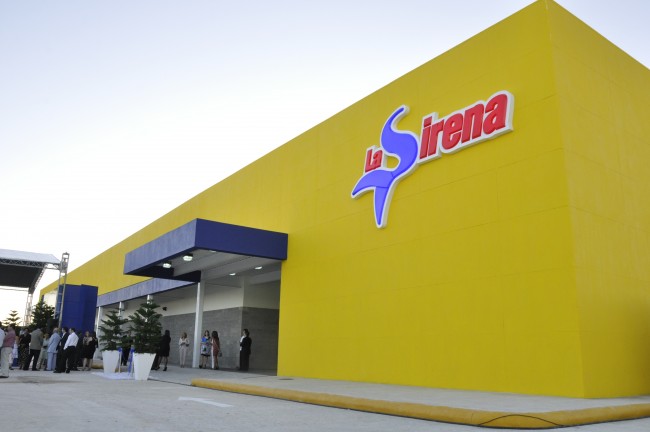 A mall in La Romana? Yes, indeed! Construction has already begun and has been underway since earlier this year to bring us nothing more and nothing less than a mall.
Now all the ladies reading this must be going crazy imagining the new retail opportunities… but calm down, the mall will not be ready until 2015, yet nevertheless we can assure you that what Grupo Ramos is bringing us is nothing short of amazing.
Grupo Ramos began expanding into the Eastern region of the Dominican Republic with the opening of a Multiplaza in Higuey in 2012, and this time they are coming with a rather large mall – 28,000 m² (300,000 ft²) to be exact.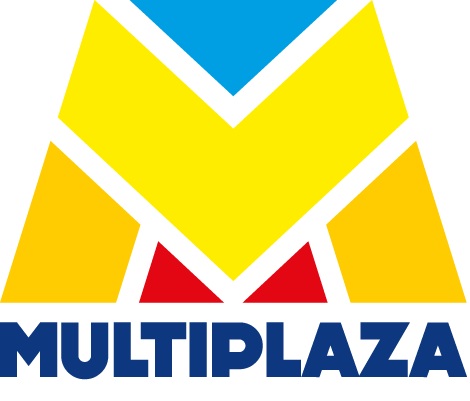 The first reason of a excitement is the idea of a new supermarket – or better yet hypermarket! I mean not that we don't already have plenty of options with Jumbo and Plaza Lama in La Romana, as well as Nacional in the Marina Casa de Campo, but as they say, a little healthy competition and variety never did anybody any harm.
The Multiplaza will be located in a corner near the La Romana baseball stadium and near the cinema. However, the Multiplaza will also include its own Caribbean Cinemas theatre with as much as 7 state-of-the-art screens! It will also feature some clothing stores, a hardware and home decor store, as well as a service center area for banks, phone, cable and other services.
Of course no mall is complete without a good food court and this one promises to have one with six sites and a seating capacity of 350. There will also be an outdoor stand-alone restaurant.
To top it off, it will also have a high-end 900m² gym that promises to be simply spectacular.
We're currently in the process of hunting down more information, and by the end of the month we hope to bring you more details such as the specifics of the stores and food options that will be available and whether this gym will be in fact the popular Gold Gym, which is also found in the Higuey Multiplaza.