This post is also available in: Spanish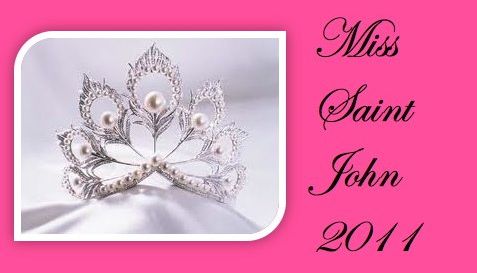 On Saturday evening, the 10th of December, the 11th grade students of the Saint John School in La Romana will be hosting the 'Miss Saint John 2011' event. As this is the first time that the Saint John School in La Romana hosts a Beauty Pageant, many of Casa de Campo and La Romana's girls who attend the school are understandably really excited about the event, and therefore have been making some serious preparations to compete for the crown!
Miss Saint John 2011:

This event which will be taking place at the Saint John School in La Romana in order to raise funds for the 11th grade students' graduation, includes the following categories:

Miss Saint John Toddler
Miss Saint John Little
Miss Saint John Junior
Miss Saint John Teen

When: Saturday November the 26th
Where: Saint John School, Buena Vista, La Romana

In each category the following crowns will be awarded: Queen, Virreina, Miss Popularity (the girl who sells more tickets), Miss Congeniality (the most charismatic) and Miss Photogenic (the one who achieves the most 'likes' on facebook).