This post is also available in: Spanish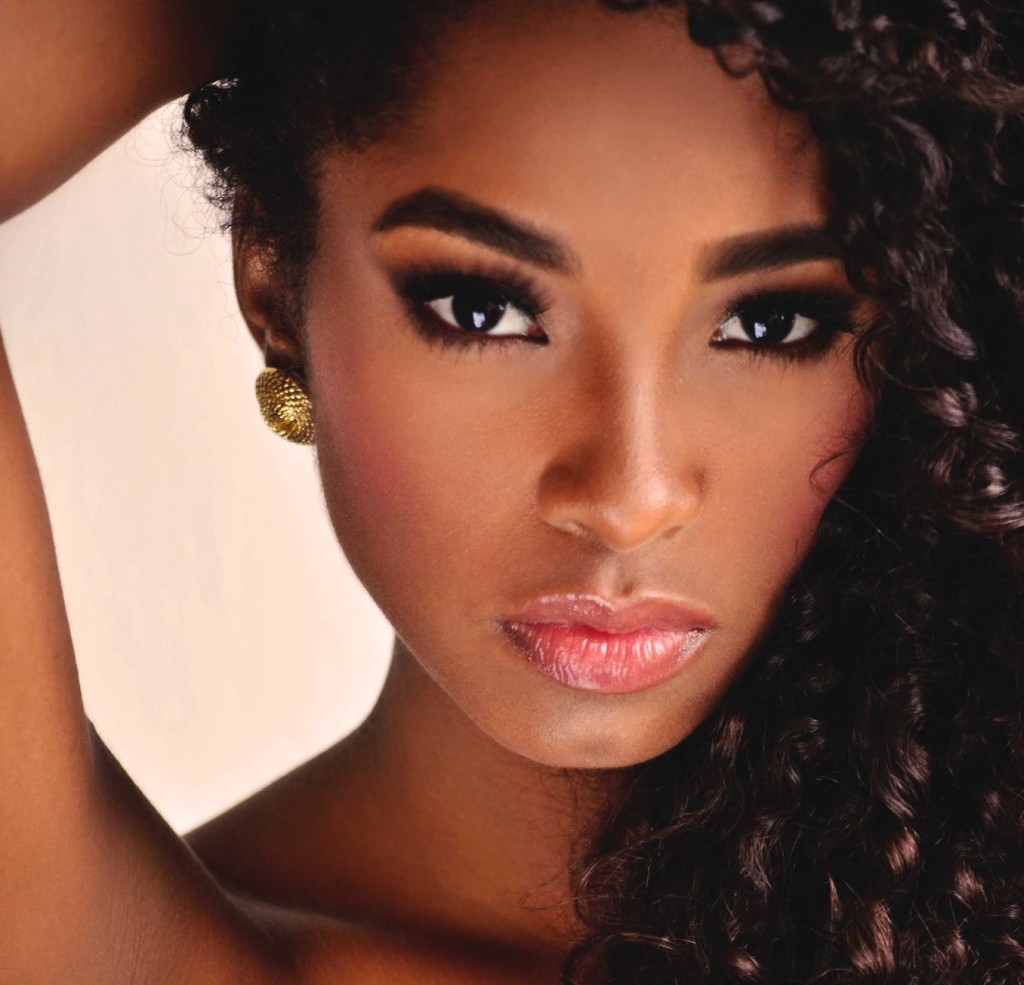 Next Saturday the 18th of January the Magical Splendor for Life gala with designer Ángel Sánchez will be celebrated at Casa Grande, Casa de Campo for the Fundación MIR – a magical occasion which Miss Dominican Republic 2013, Yaritza Reyes will be participating in.
So ahead of her appearance on the catwalk with Ángel Sánchez next Saturday right here in Casa de Campo, it is a great honour to bring you an exclusive interview with Miss Dominican Republic 2013, Yaritza Reyes, a young and talented Dominican full of ambitions and aspirations.
@cdcliving: What made you interested in pageant contests?
The desire to represent my community, give light to a dream, succeed in life and I knew I could be the inspiration of many people around me. Also to grow as an individual and learn from these experiences.
@cdcliving: What are your responsibilities as Miss Dominican Republic?
I'm the spokeswoman of the organization by Magali Febles and Ambassador of the Dominican Republic, I represent the nation internationally, showing other people the Dominican culture, gastronomy and our habits. I also work as a model – travelling and doing advertising campaigns, I have also worked in the social area.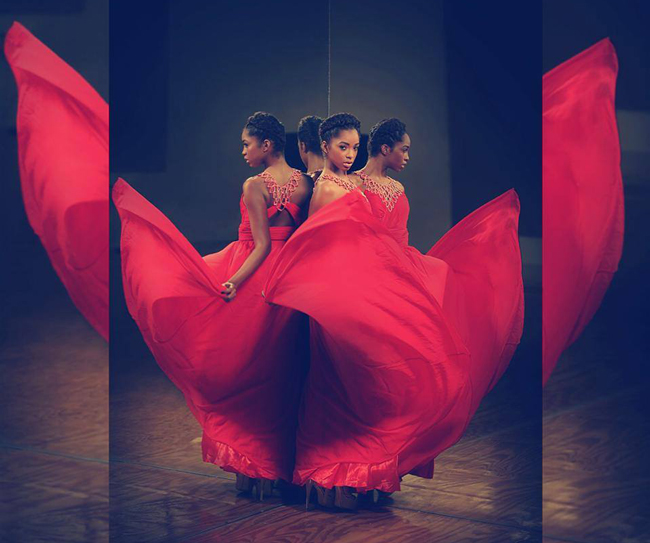 @cdcliving: How has the title of Miss Dominican Republic affected your personal life?
I was selected on August 3rd, 2013 and my life changed that day in a positive way. It has exposed me to the media, I have become a celebrity and now who I am has been also exposed not only to people in the Dominican Republic, but also abroad. I've had the chance to meet many people and experience their cultures. I've had the chance to travel and visit Puerto Rico, Bolivia, USA and Russia.
@cdcliving: What are your goals and objectives for this new year?
I hope to have the chance to keep preparing myself in the acting area, modelling, travelling, perform in soap operas and help my family. I would also like my own car.
@cdcliving: What does Fundación MIR mean to you?
Fundación MIR for me is much more than a non profit organization that works to help the people in need, they are visionaries, they work for what the future of our nation. The key for the development of the Dominican society, is a nation that cares about education. Fundación MIR represents hope for the future of poor families.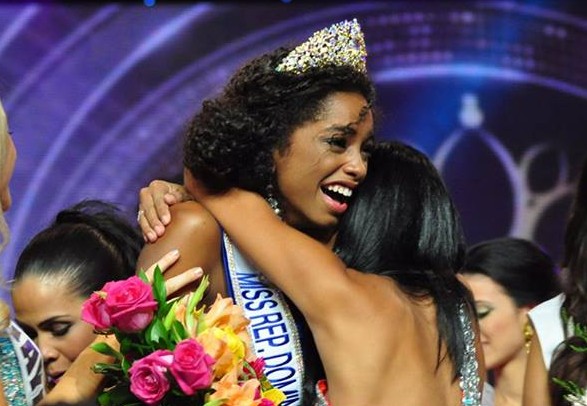 @cdcliving: Do you think that the Fundación MIR is doing a good job?
Yes, I think that the work of creating a foundation that educates so many young people is a passion, we need more institutions like this one that educate our infants, teenagers and adults.
@cdcliving: Why do you support the Fundación MIR?
The organization of Miss RD Universo has supported this project for various years and recognizes their commitment to the Dominican people. It is already a tradition to tell all the selected beauty queens about their commitments to the country from the very beginning. We anxiously wait for this activity to support them, because it is everyone's responsibility that the kids and the teenagers have an education. We all have a commitment to support this initiative for the Fundación MIR, as well as to motivate other institutions so that they can continue to produce these important educational projects.
@cdcliving: How does it feel to be part of such a huge and important event like the Magical Splendor for Life?
It feels amazing. I am very happy to be involved in a cause to benefit all the children that are part of Fundación MIR.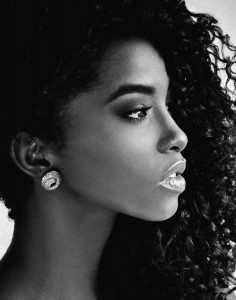 @cdcliving: What are your expectations for the Magical Splendor for Life gala?
At the Magical Splendor for Life gala, I am looking forward to enjoying Ángel's designs and feeling part of the event. I'm very excited, I know its going to be a very interesting and fun night, accompanied by the hosts, as well as Mrs. Lian Fanjul de Azqueta, president and founder of Fundación MIR. I'm excited to be part of the beautiful fashion show with high quality clothing, good music and dancing. But most important of all will be seeing the children and the smiles on their faces.
@cdcliving: Do you hope to take part in more charitable occasions in the future?
Yes, I would love too, because collaborating and giving our support is a way to help the future, it is like giving back some happiness to our young adults that some day will be essential for our society and our country, the Dominican Republic.
Photo credit: Facebook of Yaritza Reyes
We look forward to seeing you all at the Magical Splendor for life by Fundación MIR this 18th of January – an activity with the presence of designer Angel Sánchez and Miss Dominican Republic 2013 Yaritza Reyes. And don't forget your opportunity to shop for a good cause – at the Ángel Sánchez "Pop-up" fashion boutique which will be open from the 17th to the 19th of January.
The Magical Splendor for Life by the Fundación MIR

Golf tournament

When: Saturday January 18th, tee off at 1pm

Where: La Romana Country Club

Cost: US$200

Dinner-gala featuring Ángel Sánchez

When: Saturday January 18th, 8pm

Where: Casa Grande, Casa de Campo

Cost: 

VIP Runway table for 10 – US$7,500
*Single VIP Runway ticket – US$1,000
Single Gold ticket – US$500
Single Silver ticket – US$300
Tiffany & Co. Mystery Blue Box – US$300

*Includes the golf tournament

Contact: (809) 523-8270, [email protected]

We look forward to seeing you there!
The Fundación MIR

The Fundación MIR is a non-profit organization which works to provide education to the children of the greater La Romana area, who are most in need. They run 3 schools; the MIR Esperanza (boys vocational school), the Escuela Tecnica Vocacional Fundación MIR (girls vocational school) and the Primaria MIR (infants school).

For more information on the Fundación MIR and to make a donation, visit their website: www.FundacionMIR.org

To make a donation contact the MIR office in Casa de Campo (809-523-8270) or in West Palm Beach (561-366-5095). Donations are tax deductible for US Citizens!

To find out more and see photos and articles of events organized by the Fundación MIR – click here!