This post is also available in: Spanish
On Wednesday, October 16th the Altos de Chavón Gallery opened the exhibition "MESTURA" by Dominican artists Félix Hernández, George Heinsen, Jonathan Carela, Lizarder Jiménez, Miguel Alcántara, Freddy Guerrero and William Tuesca. All the artists of this exhibition are graduates of Chavón La Escuela de Diseño, and show us a fresh and modern proposal of contemporary art.
With this exhibition, artists want to exchange experiences, identify common concerns and strengthen group creative work through thoughts, practices and joint actions that strengthen their identity and contribute to disseminate and promote contemporary art.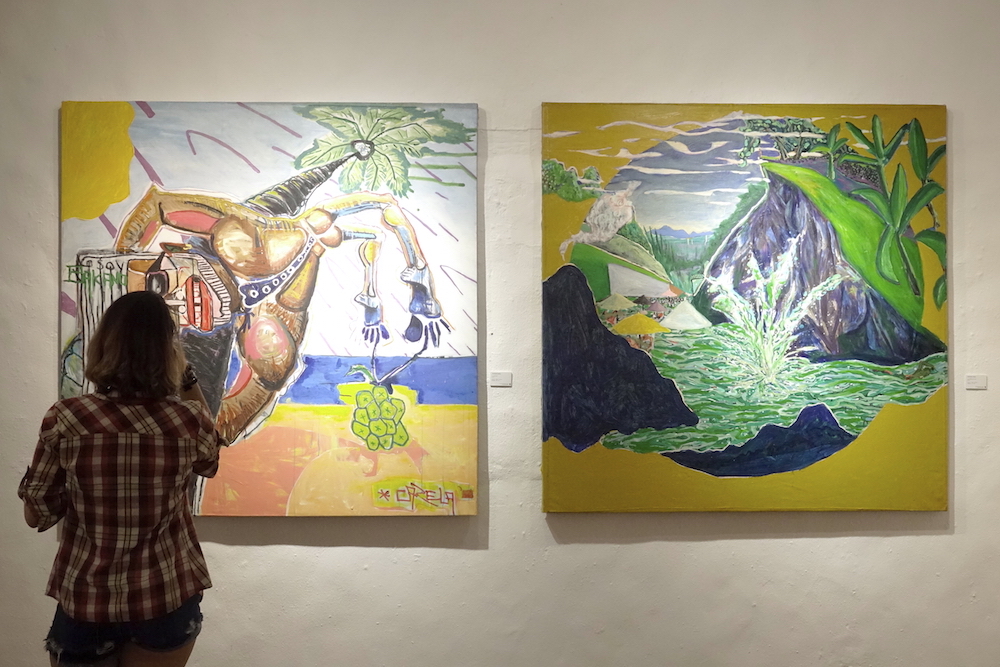 For George Heinsen "MESTURA" is the opportunity to work and share with precious artist friends, showing the universe of plastic possibilities that arises within a community of acquaintances and the opportunity to share them with the public. For Felix Hernández, on the other hand, this collaboration is a diverse mix of very different points of view, which makes the enrichment of the exhibition, where you can appreciate the different speeches of each artist.
Recognized personalities from the artistic, social and cultural community of Casa de Campo and La Romana attended the opening. The night was enlivened by the Tavarez Duo courtesy of Casa de Campo and the toast was in charge of Casa Brugal and his Brugal XV Rum.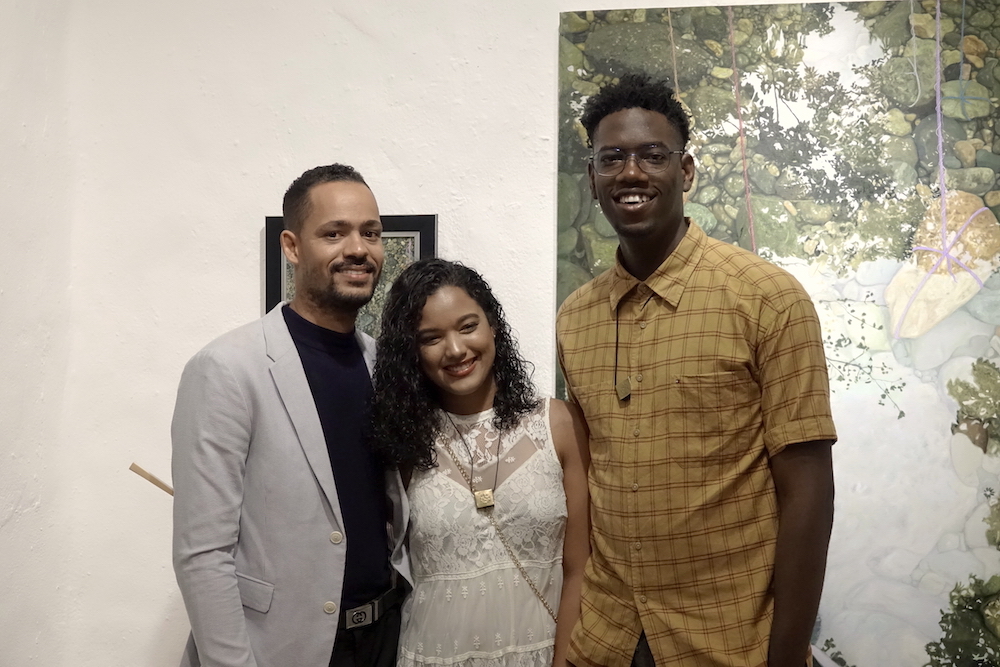 This exhibition consisting of 30 impressive pieces will be open to the public from October 16 to November 11 from Tuesday to Saturday from 8am to 9pm and on Sundays and Mondays from 8am to 5pm.
The following photos were taken during the opening on Wednesday, October 16 by Diego Alcantara, Chistian Nin and Eduardo Ceballos: