This post is also available in: Spanish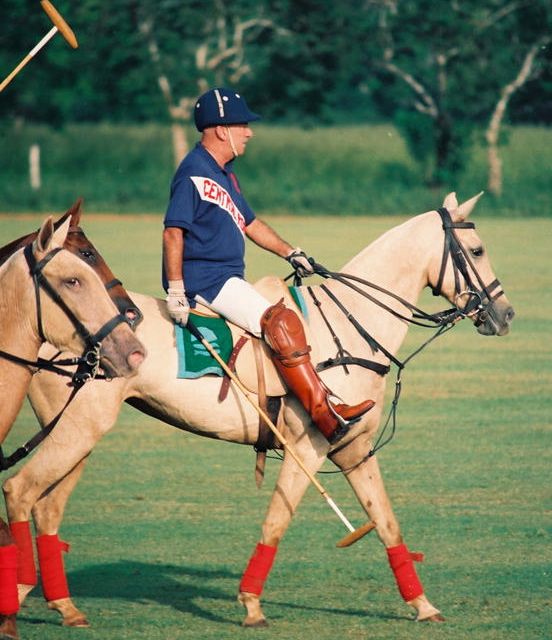 In this week's 'Memories of Casa de Camp' post Carol Burke reminisces about the Polo matches of the 1990's!
Polo originated in Persia thousands of years ago. It has come down through the ages as a recreation for warriors.
Polo Pony in a Hurry – 'Papo' Menedez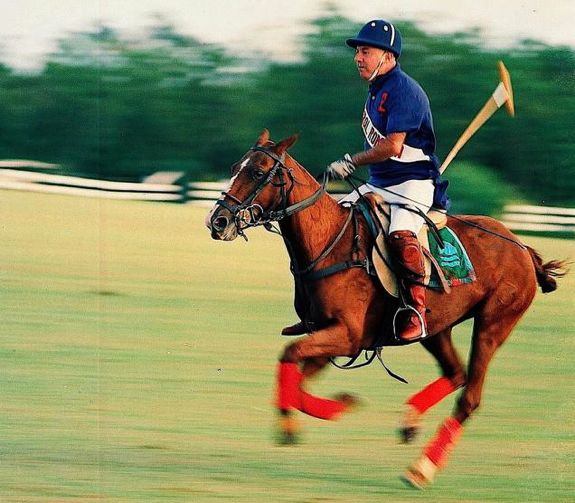 Our Casa de Campo Villa Owner Warriors continue this tradition every year during Polo Season.
Sound the Charge!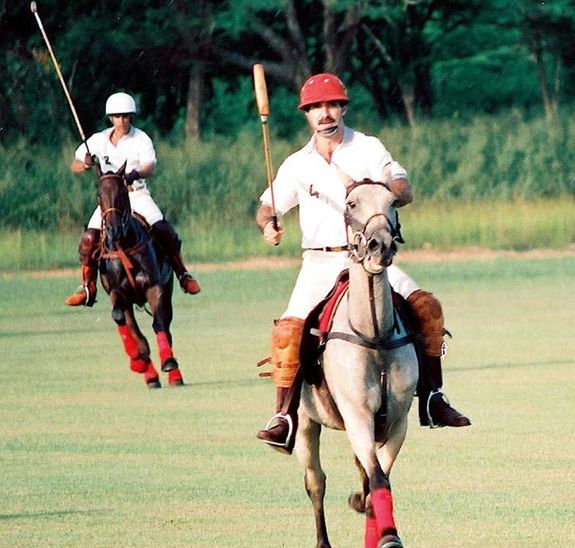 In the 1991 Polo season, Chris and Karen Knowles from Rehobeth, MA were here to manage the horses and provide commentary and information during the matches.
Karen and Chris Knowles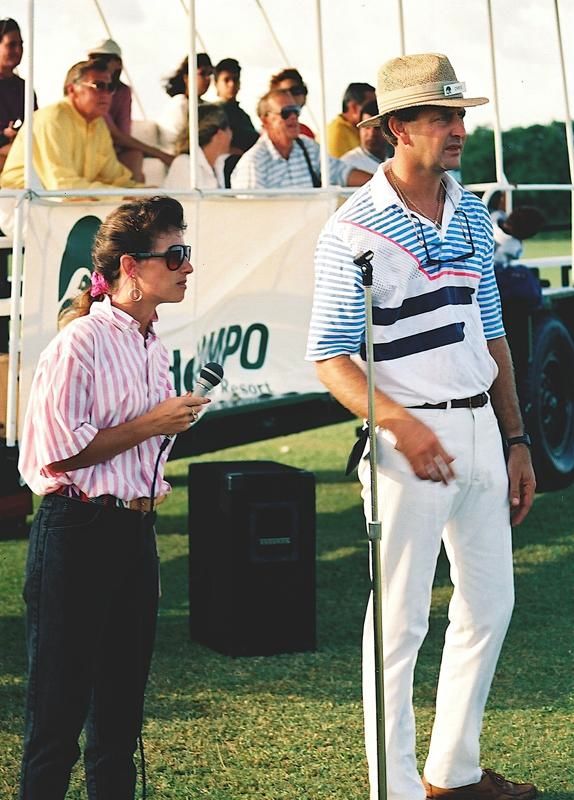 Villa Visions referred to the players as the "Play Boys of Polo" in an article from April, 1991, "who, for seven months in the year, dominate the Casa sport scene as our Villa Owner Players. Not only do they partake in the stately sport of kings, but they are also important members of our Casa Community."
Casa de Campo team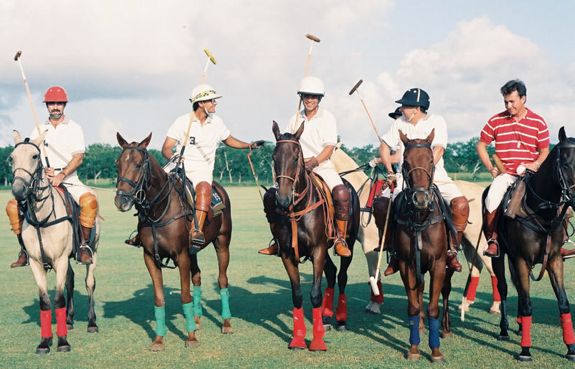 Central Romana team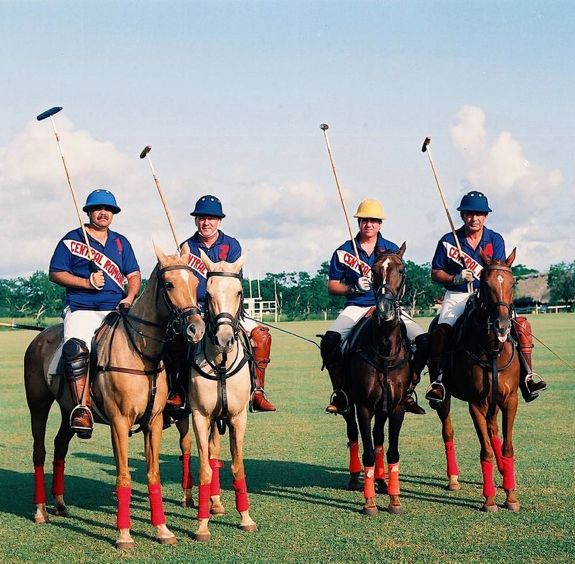 These familiar faces included: Pablo Cabrera, Guillermo "Nene" Cochón, Andrés Freites, Bill Fried, Enzo Ghiviliano, Marcello Giancaterini, Antonio Jorge, José López, Eugenio Mendoza, Ramón "Papo" Menendez, Alfonso Paniagua, Johnny Podestá, William Reid, Harvey Rhein, Pedro Antonio Rivera, Federico Ramos, Bijai Singh, Jabar Singh Hijo, Alejandro Tirado, and Hector Vargas.
Bijai Singh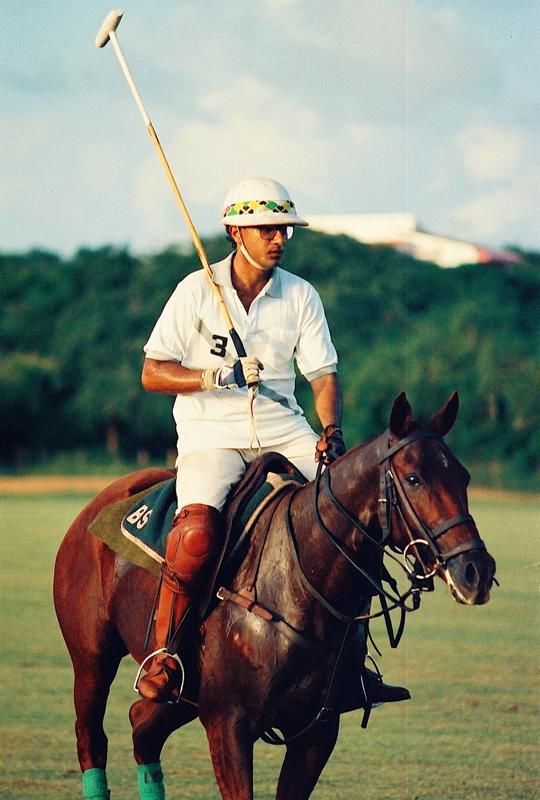 The Polo matches were always exciting and were one of the most interesting happenings in Casa de Campo.